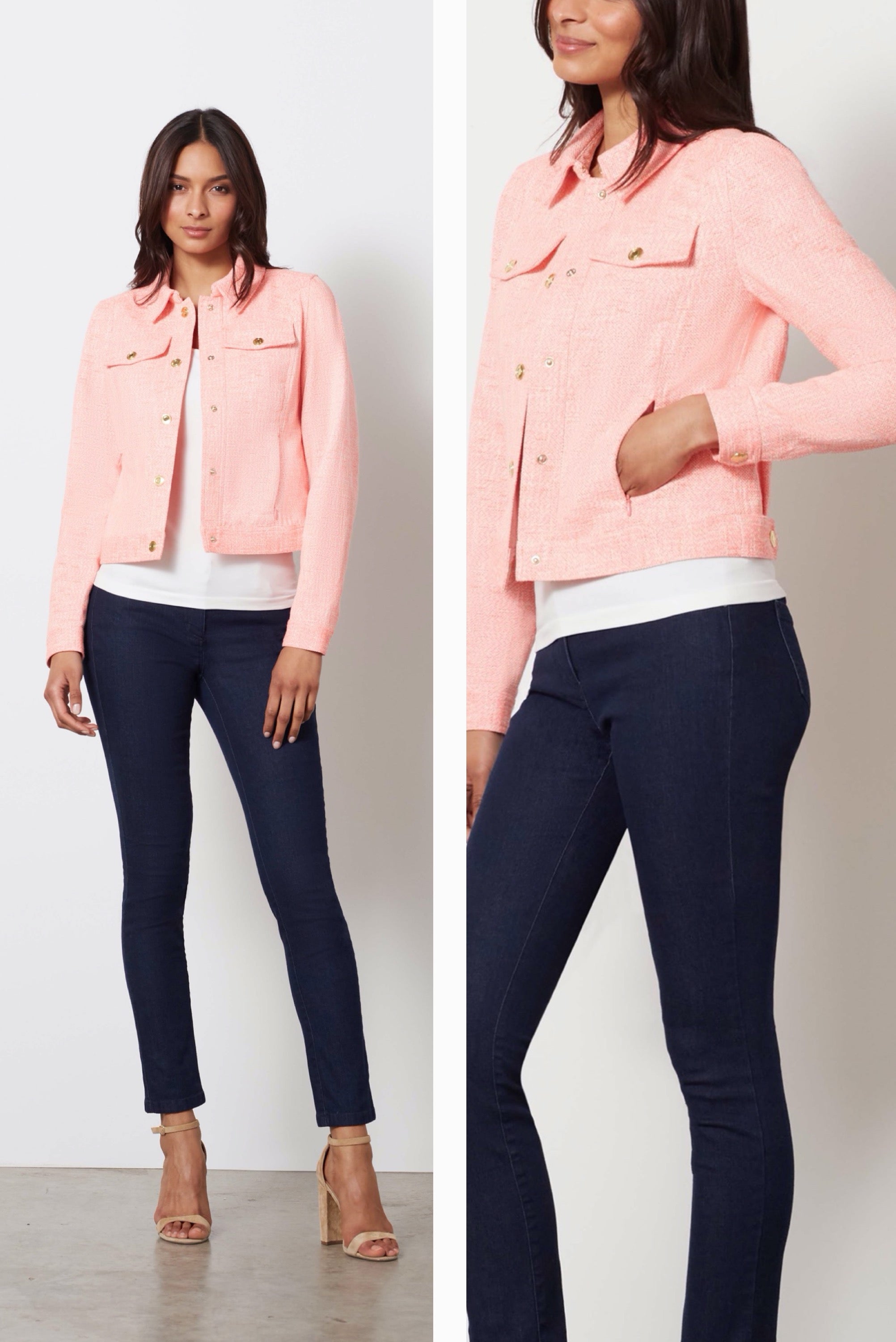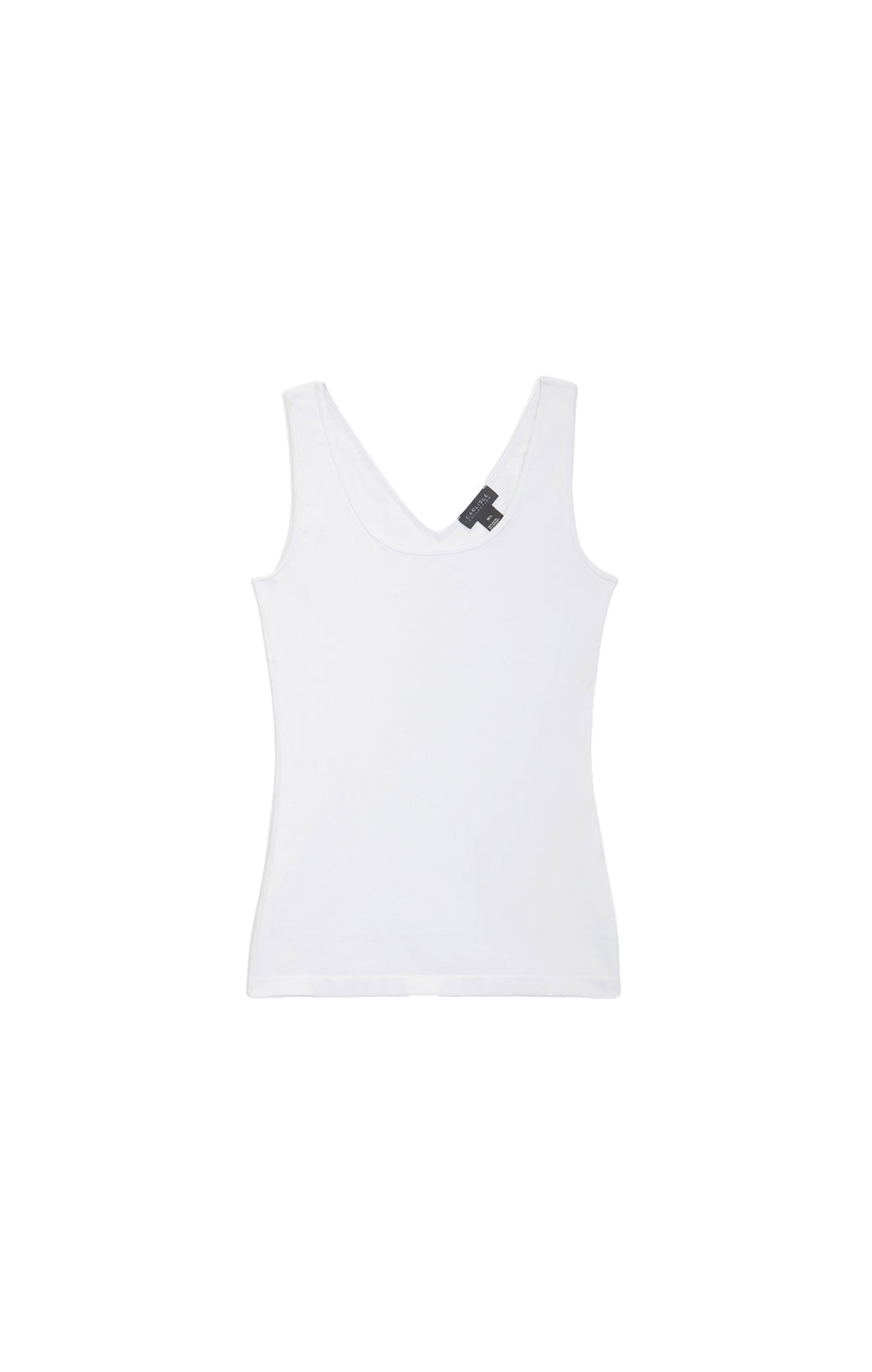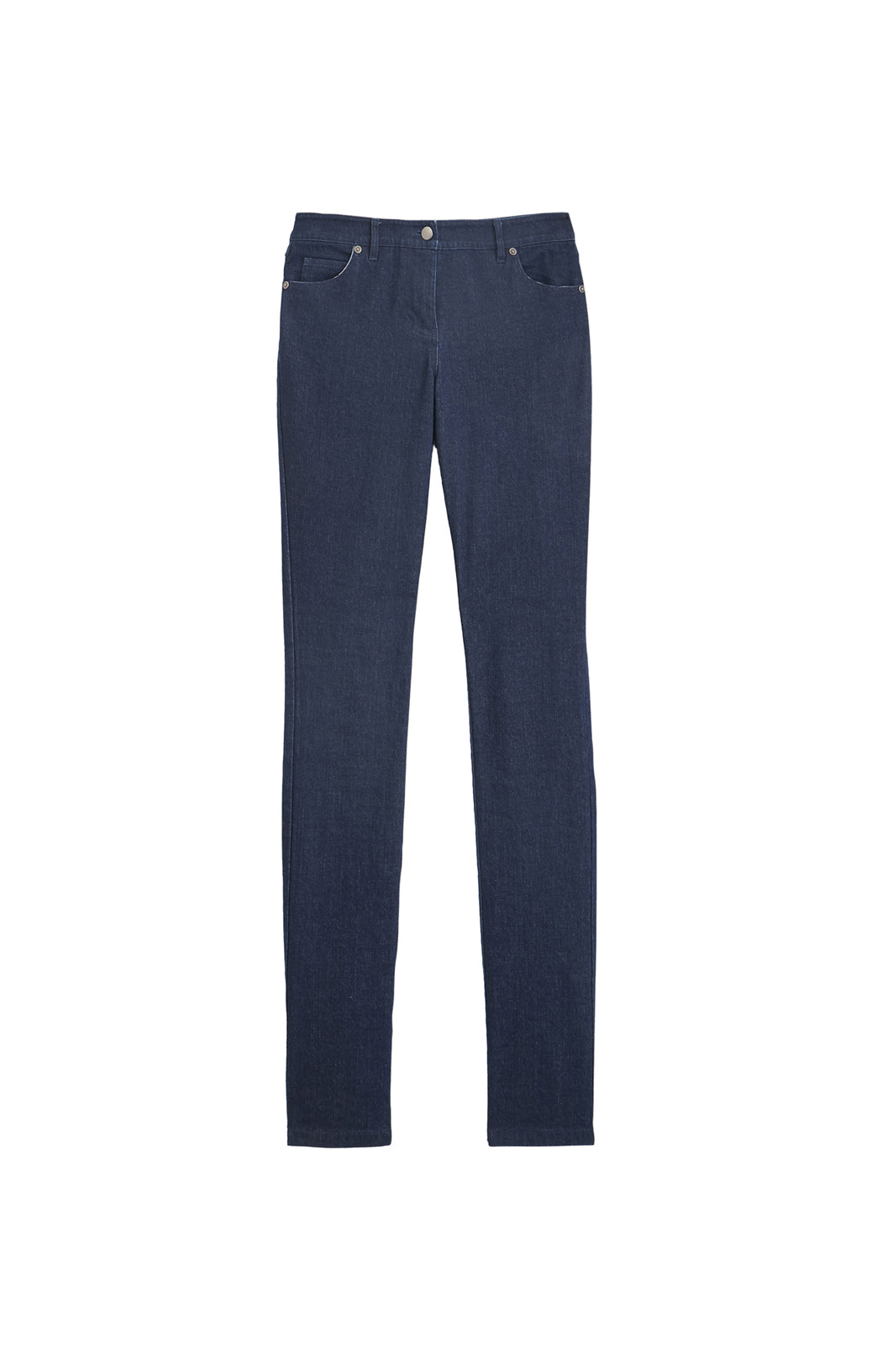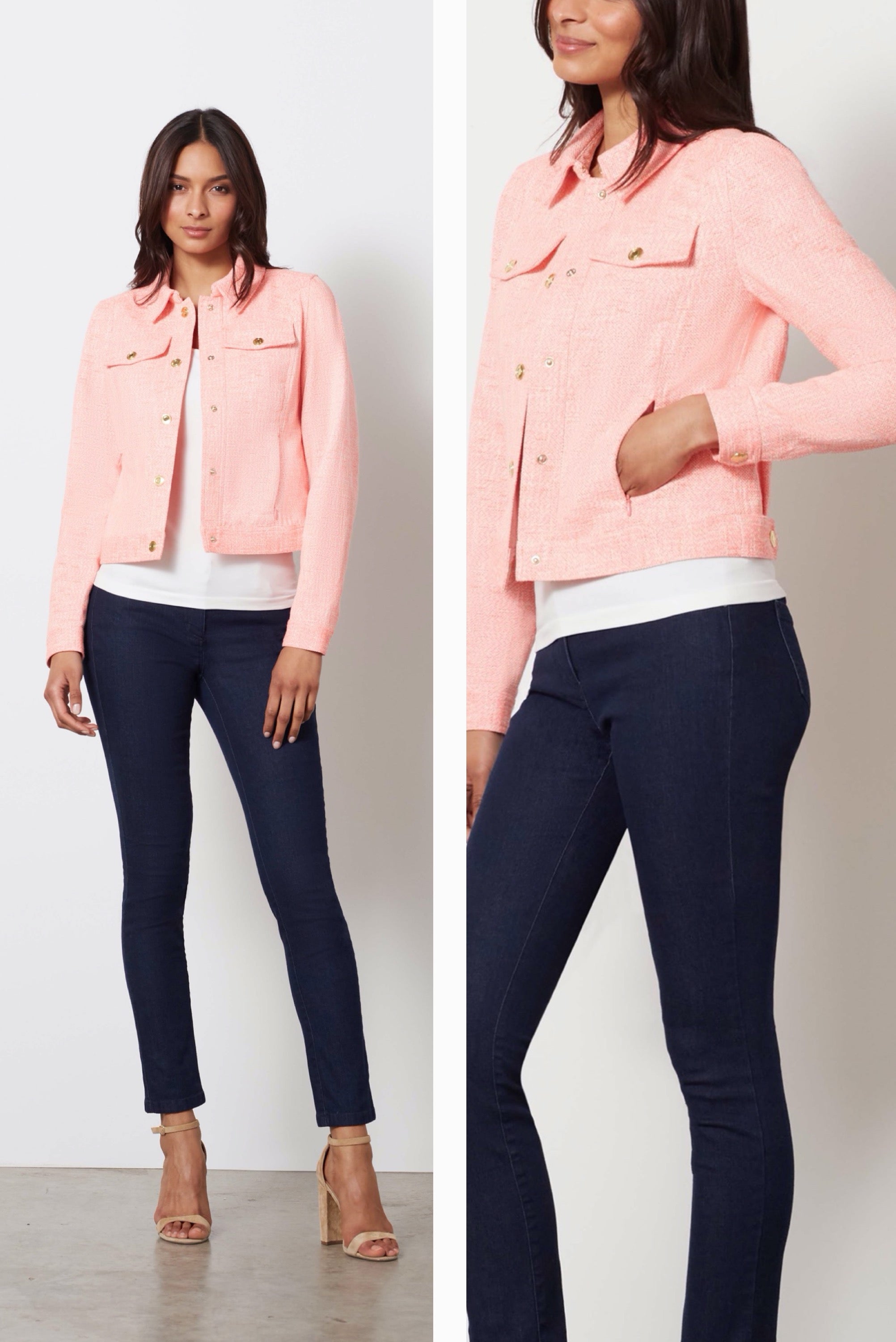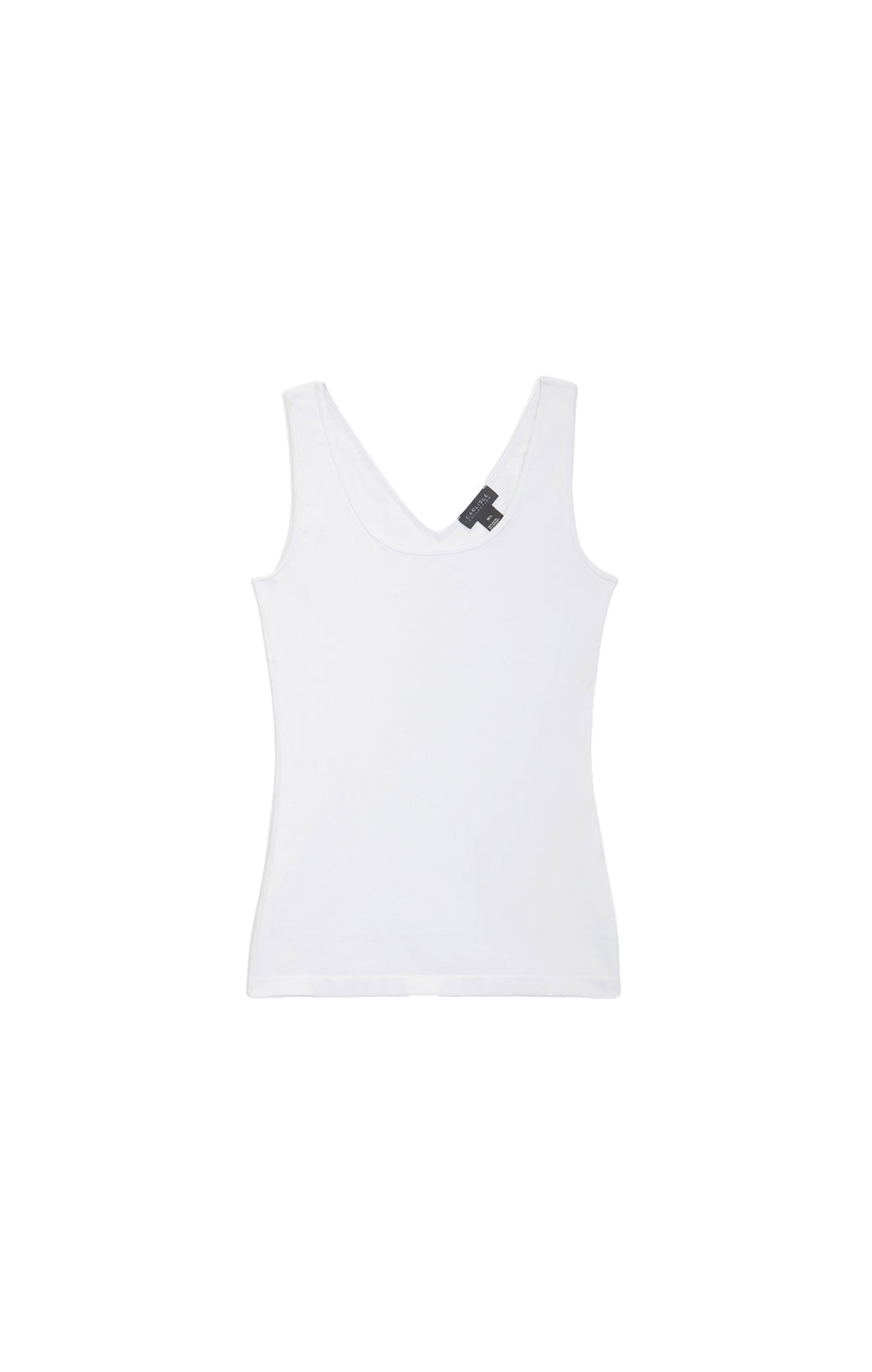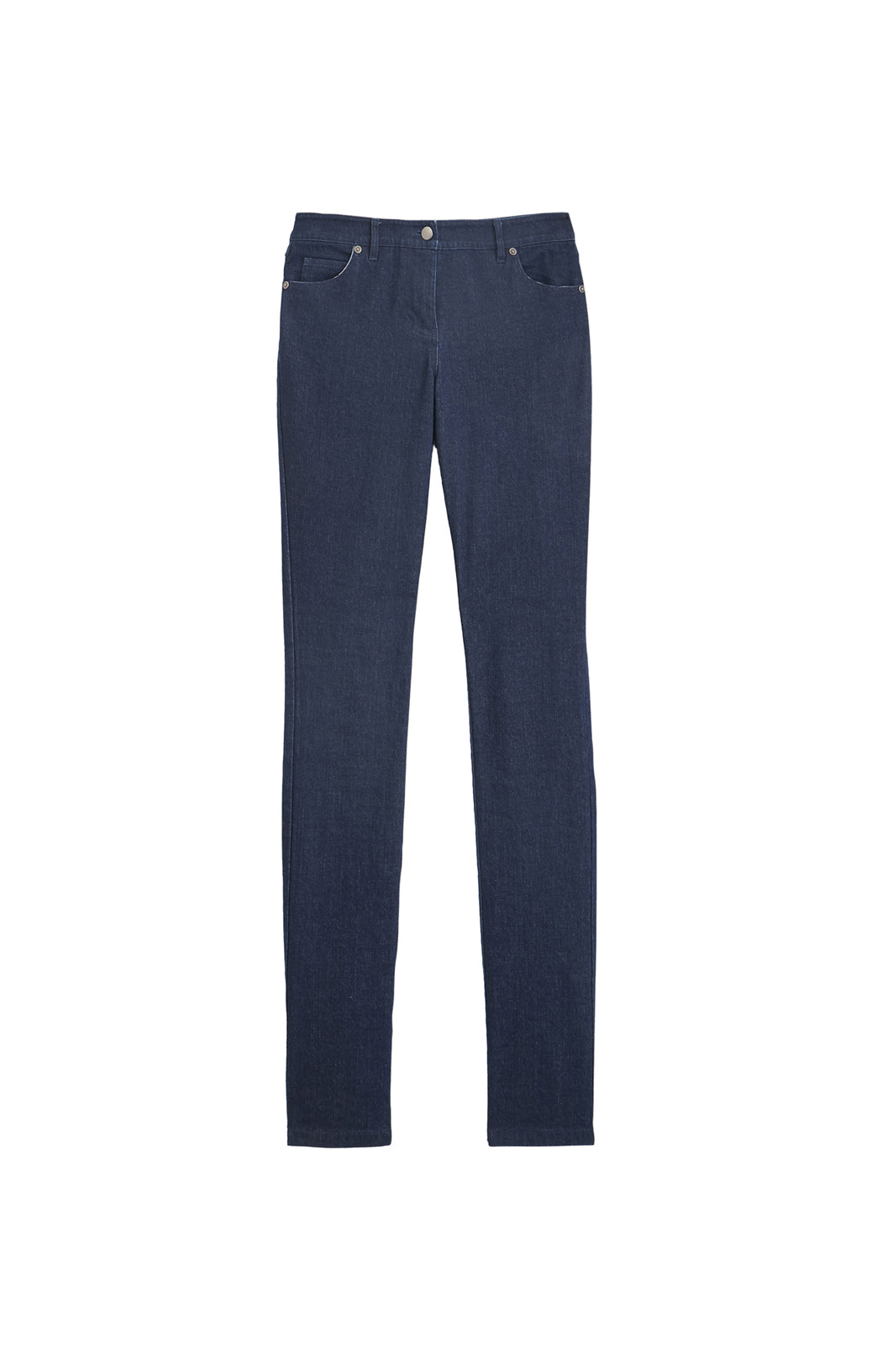 STYLES IN THIS LOOK
Carlisle | Summer 2023 | Lookbook Page 32
Giacometti -
Update your jean jacket choices with this lightweight, tweed style in coral pink and white. The coastal pink shade and deep pockets get your look and attitude resort ready.
Tory White - 
This tank is an outfit hero for three reasons: its reversible neckline offers scoop and V-neck options; the special yarn is silky to the touch; and lastly its fitted design offers superior shaping.
Sasha Navy -
No wardrobe is complete without a pair of dark denim jeans. These ankle-length, low-waist jeans in comfortable stretch Italian cotton ensure an elegant silhouette with a slim fit.