CARLISLE COLLECTION
Sophisticated Luxury
Sophisticated, graceful, and elegant—the refined designs of CARLISLE Collection offer a timeless palette for women with impeccable taste and high standards. Sublime designs, luxurious fabrics, and timeless tailoring all come together to create clothing synonymous with elegance.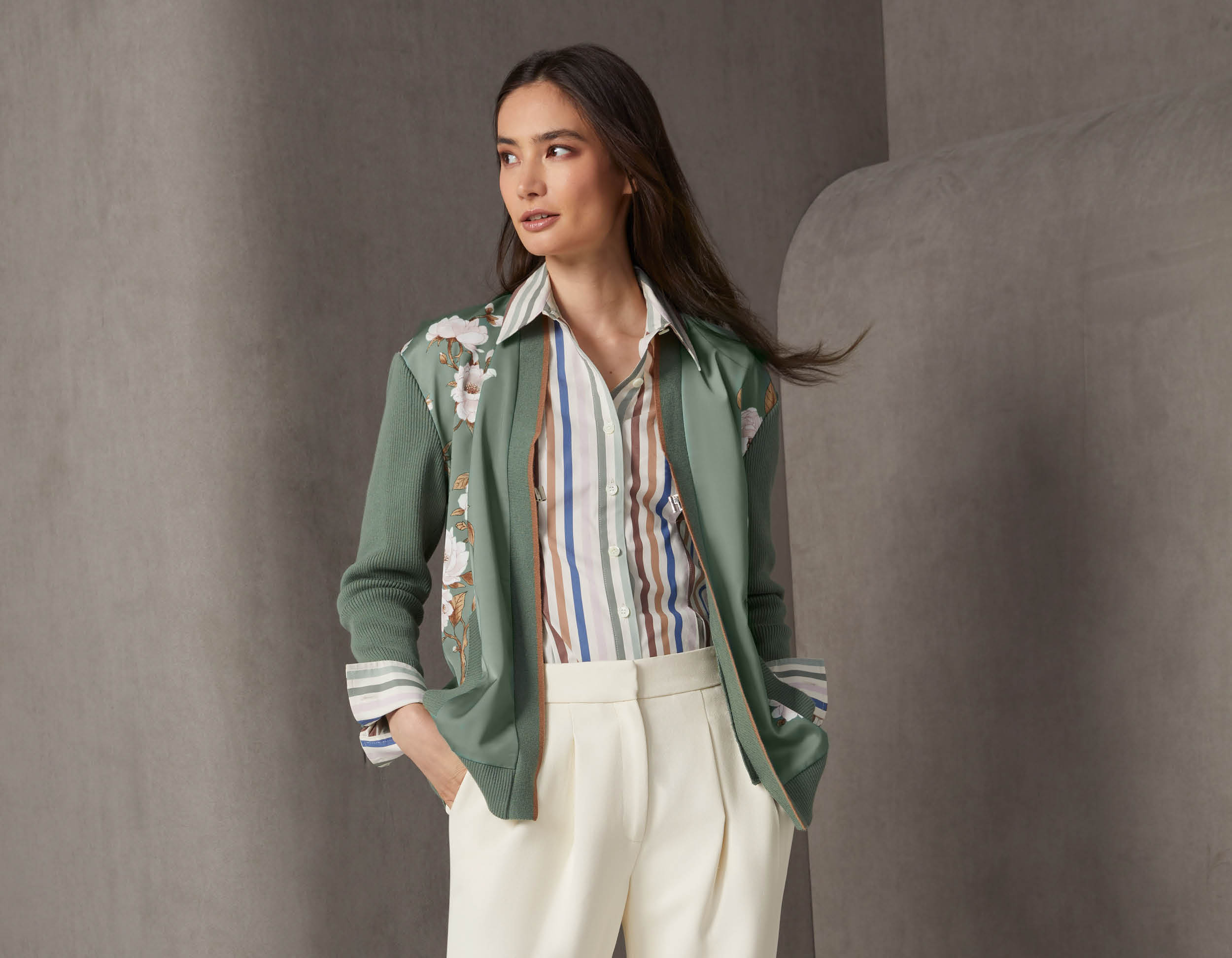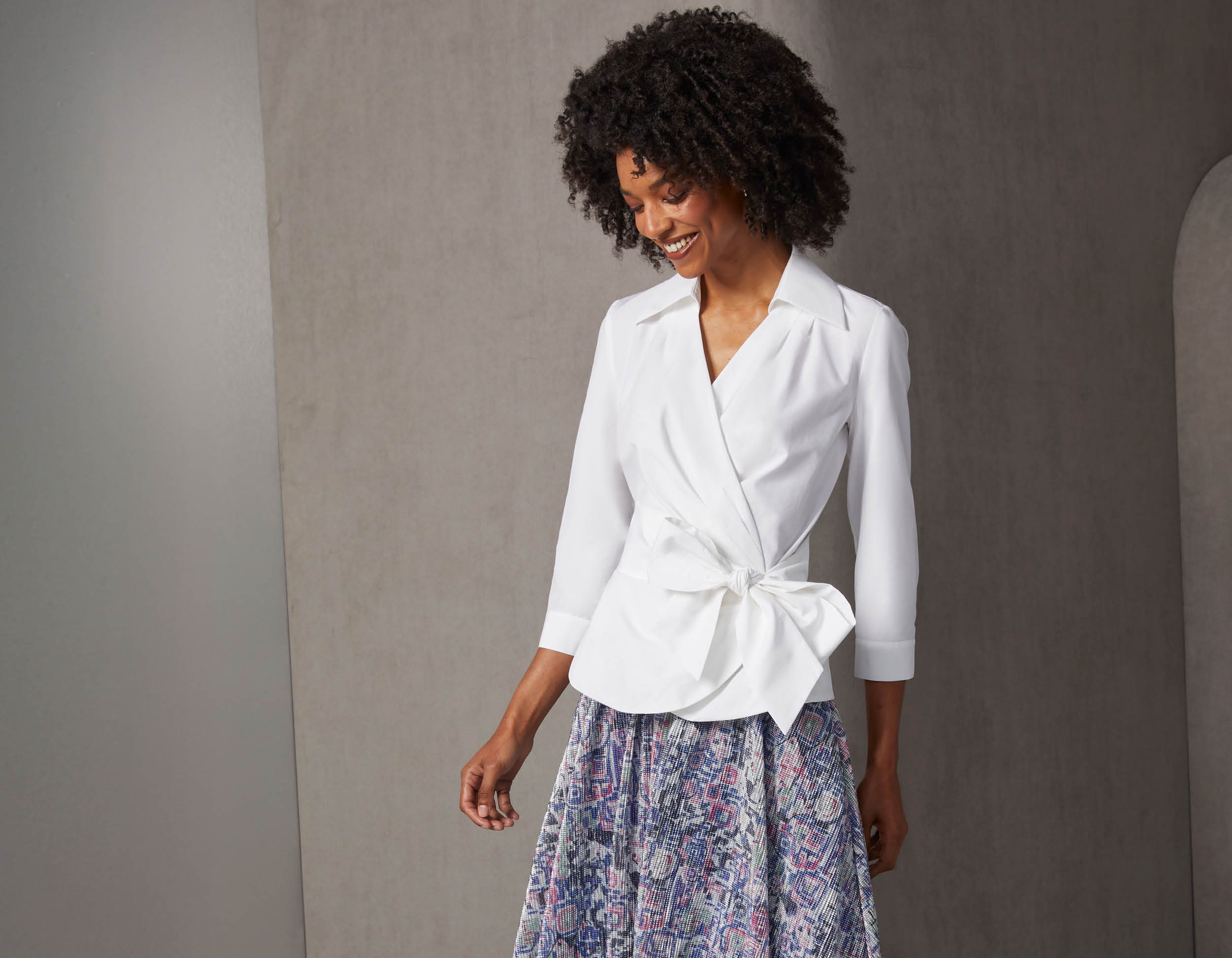 Per Se
Casual Luxe
Modern, artistic, edgy, and sometimes whimsical, Per Se represents free-spirited casual luxury at its best. The woman who wears Per Se is expressive, confident, and embraces the simple pleasures of life. She makes her own rules and dresses—fabulously—for herself.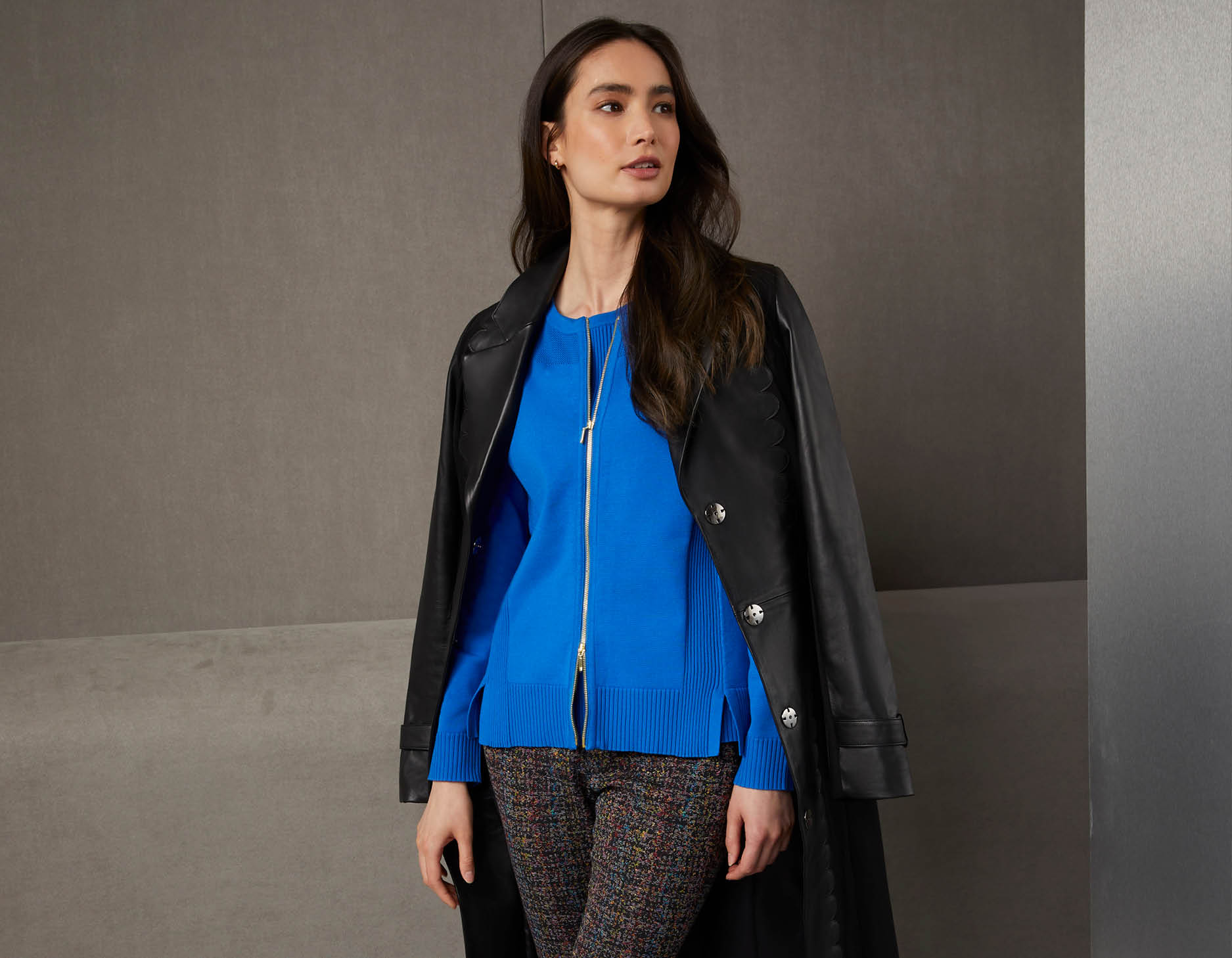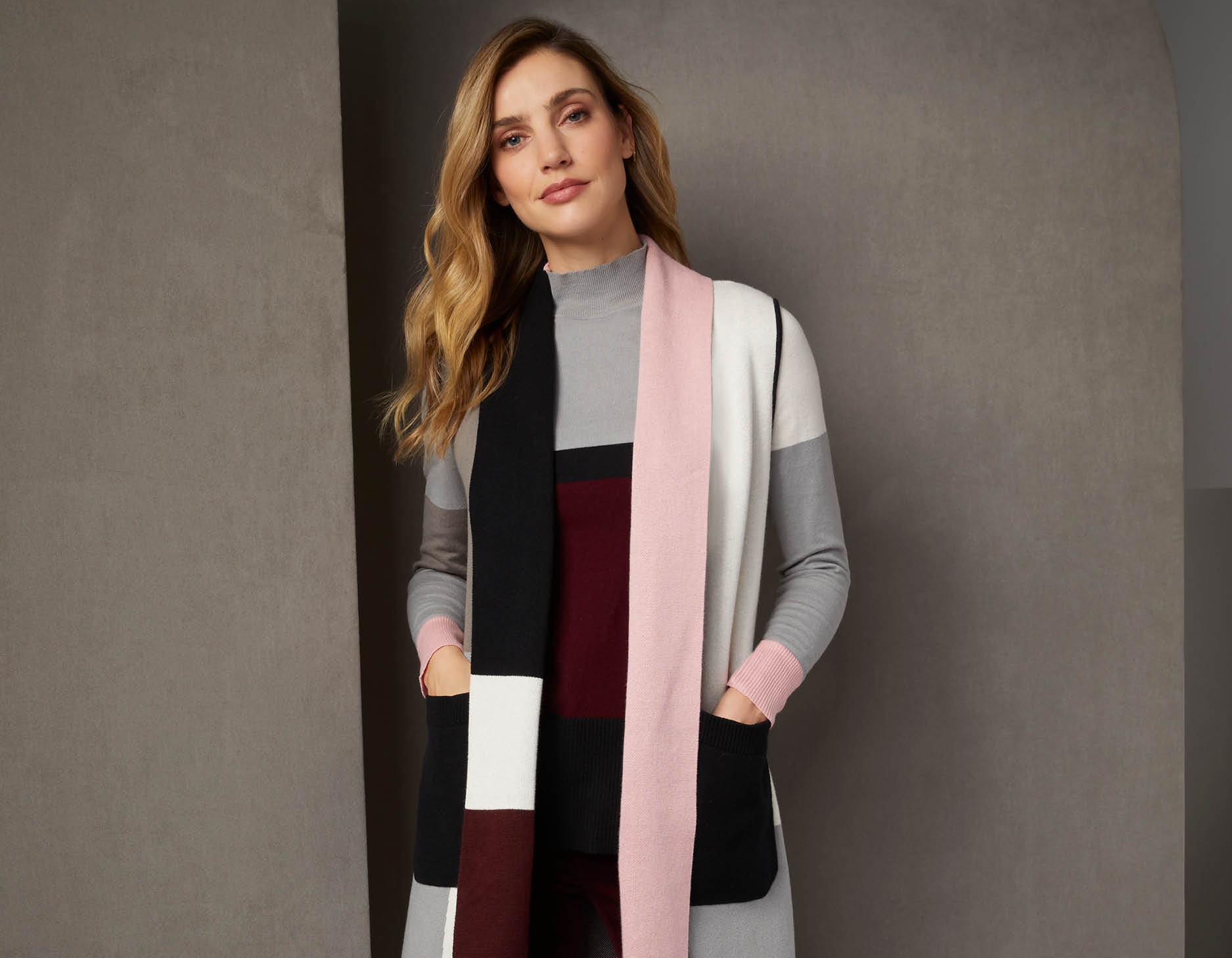 Introducing the Carlisle etcetera Green Line
This timeless collection is sustainable from the fabrics to the manufacturing. Even our packaging and hang tag materials are made from recycled paper and plastic and can be recycled again, closing the loop in an environmentally friendly garment life cycle. From now on, our reputation for timeless luxury will go hand in hand with a deliberate social and ecological responsibility.
You'll rate these eco-friendly pieces high for comfort, fit and elegance. Our goal is to make fashion regenerative and restorative with this collection by transforming discarded materials into something exquisitely luxurious.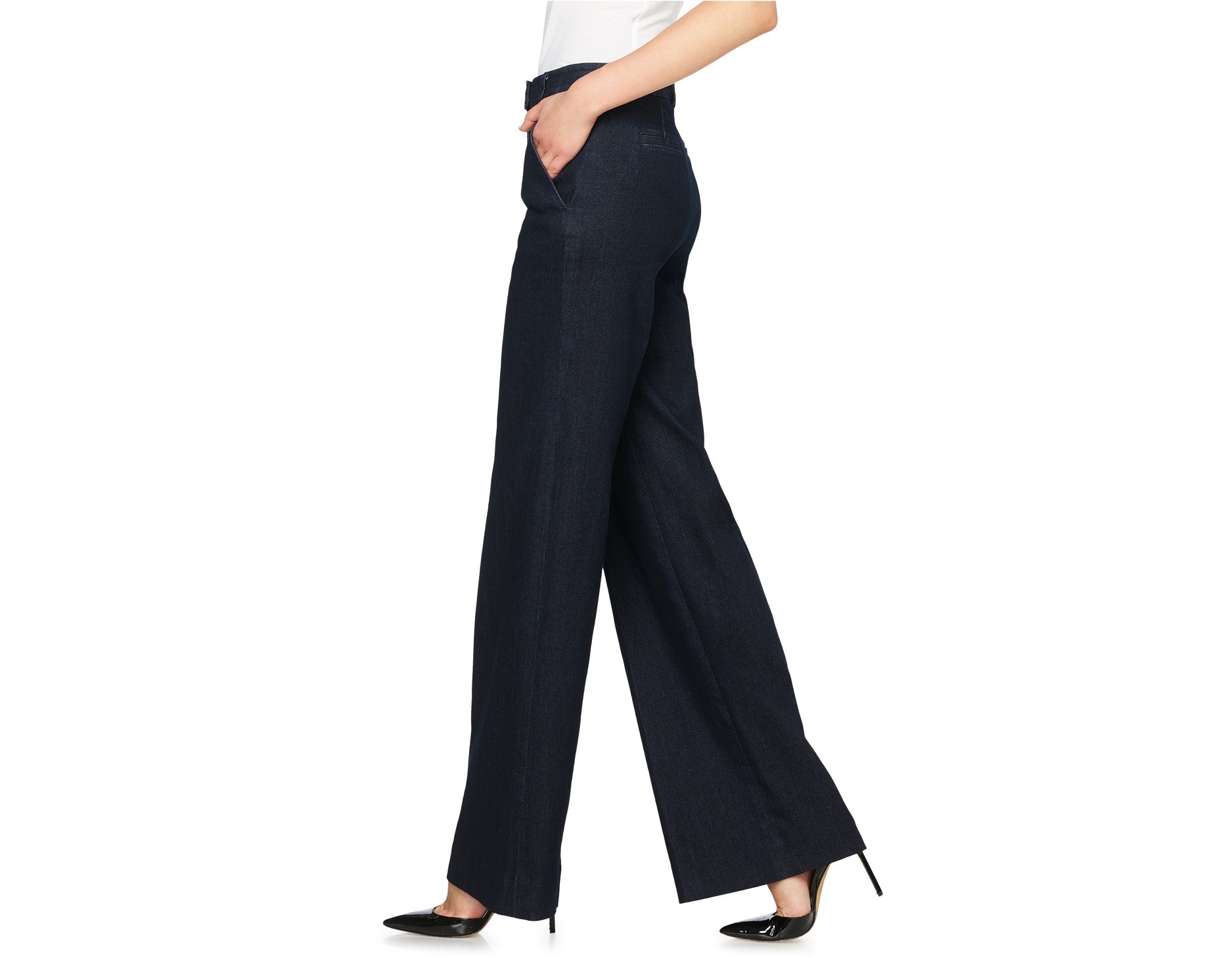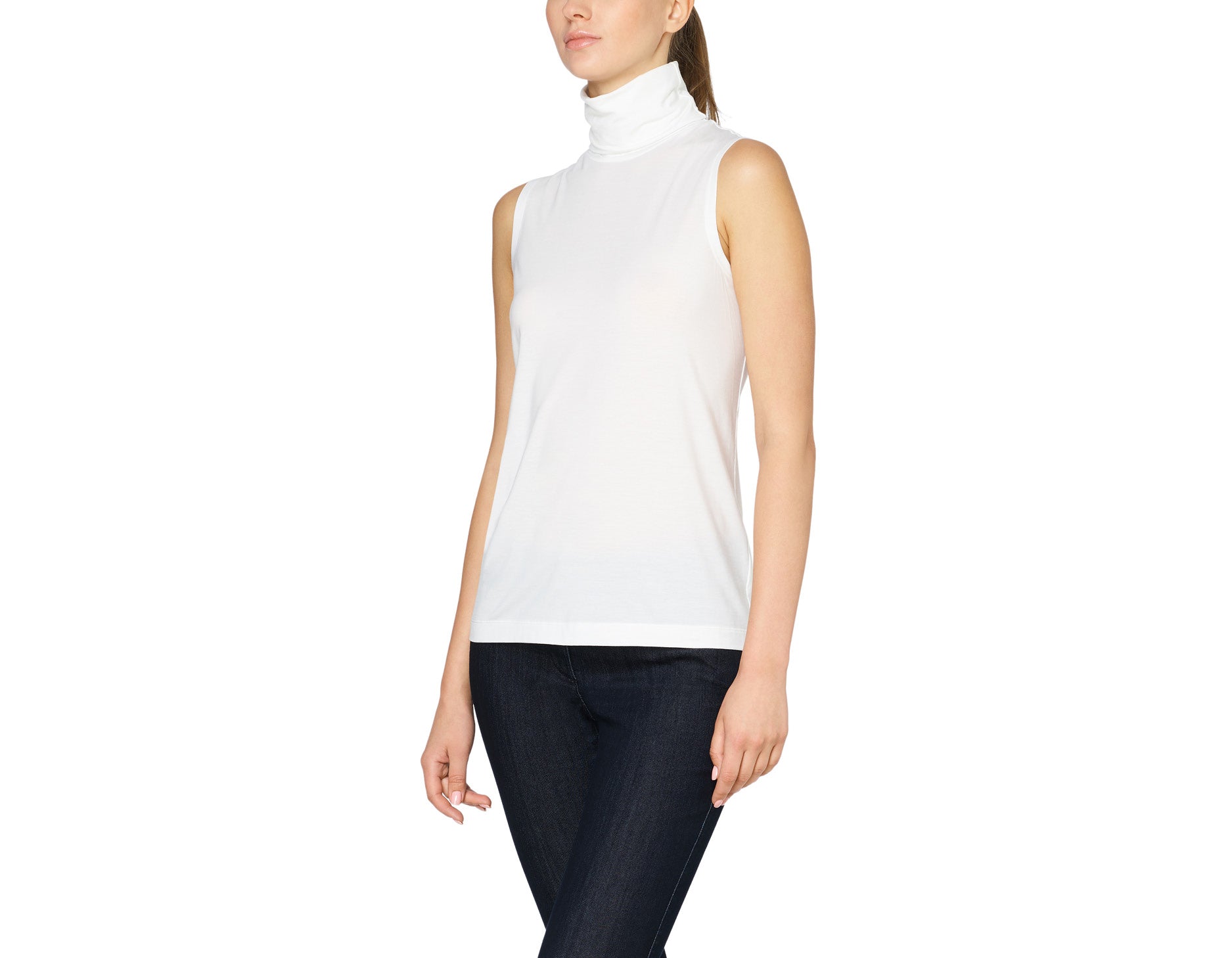 Complimentary Styling Service
Discover new ways to wear it and how to integrate it into your wardrobe. Whether you're looking for a dress for a special occasion or trying to find something to update your look, our team of stylists are here to help you. Try our complimentary styling services.
Find A Stylist