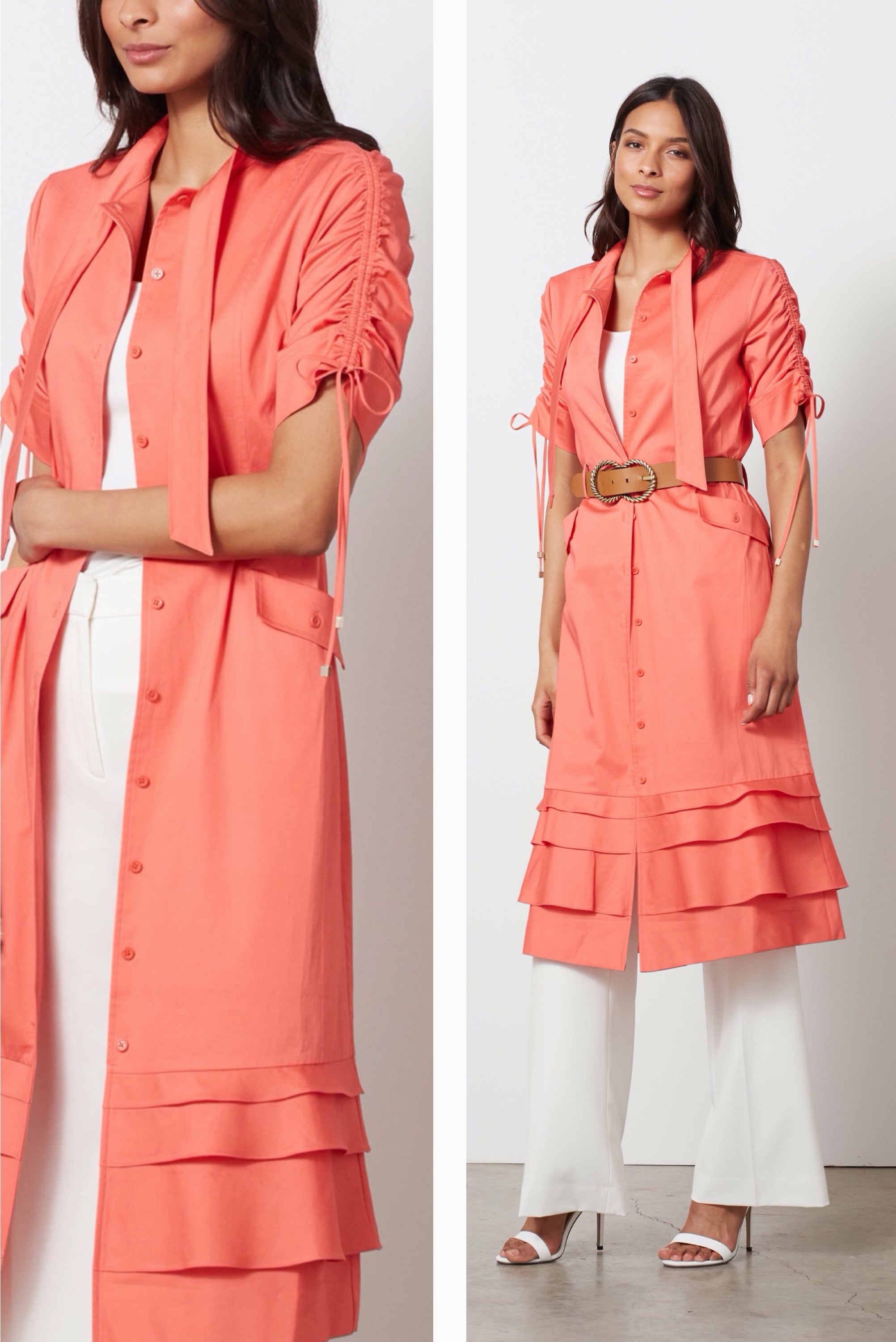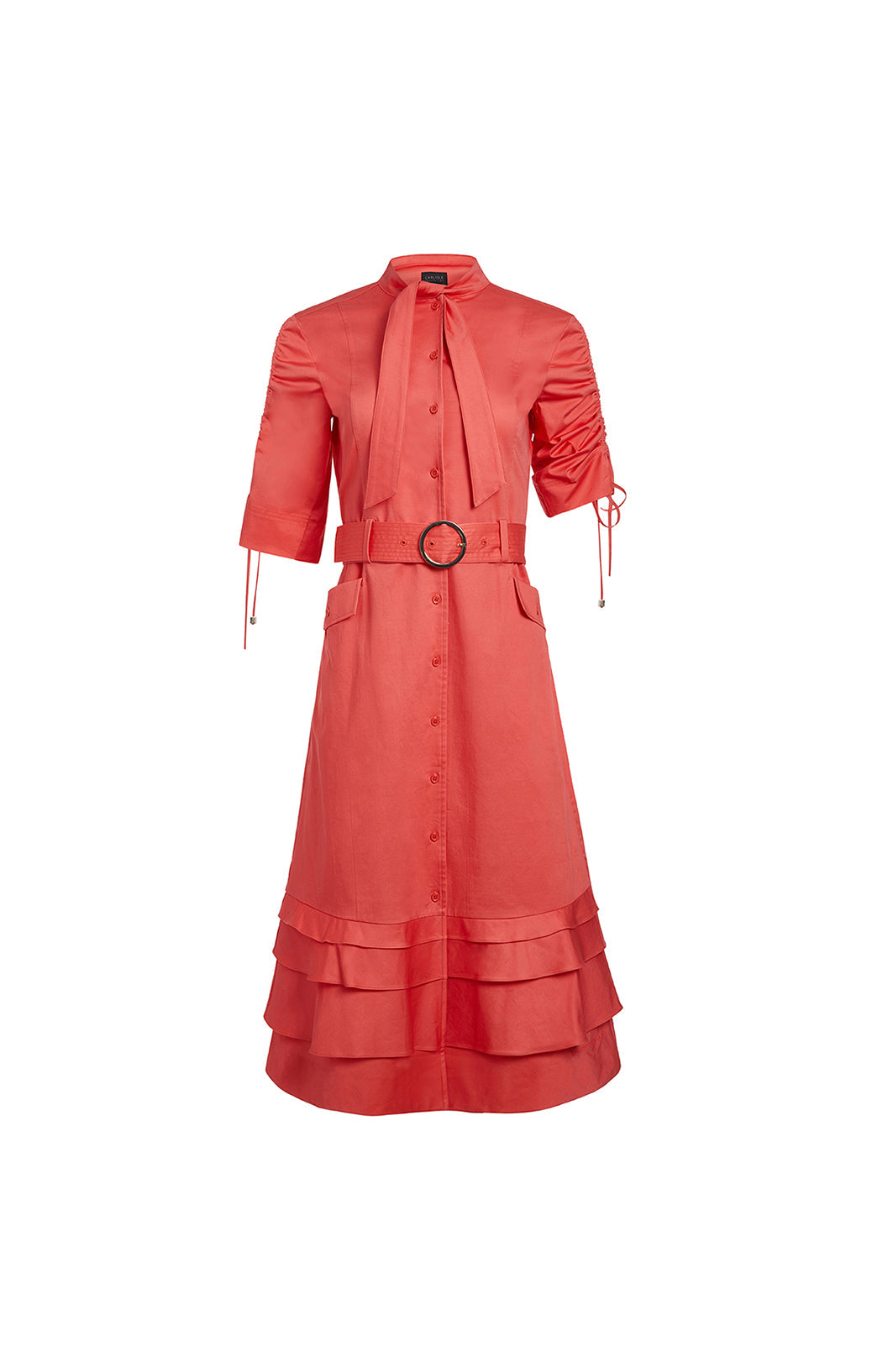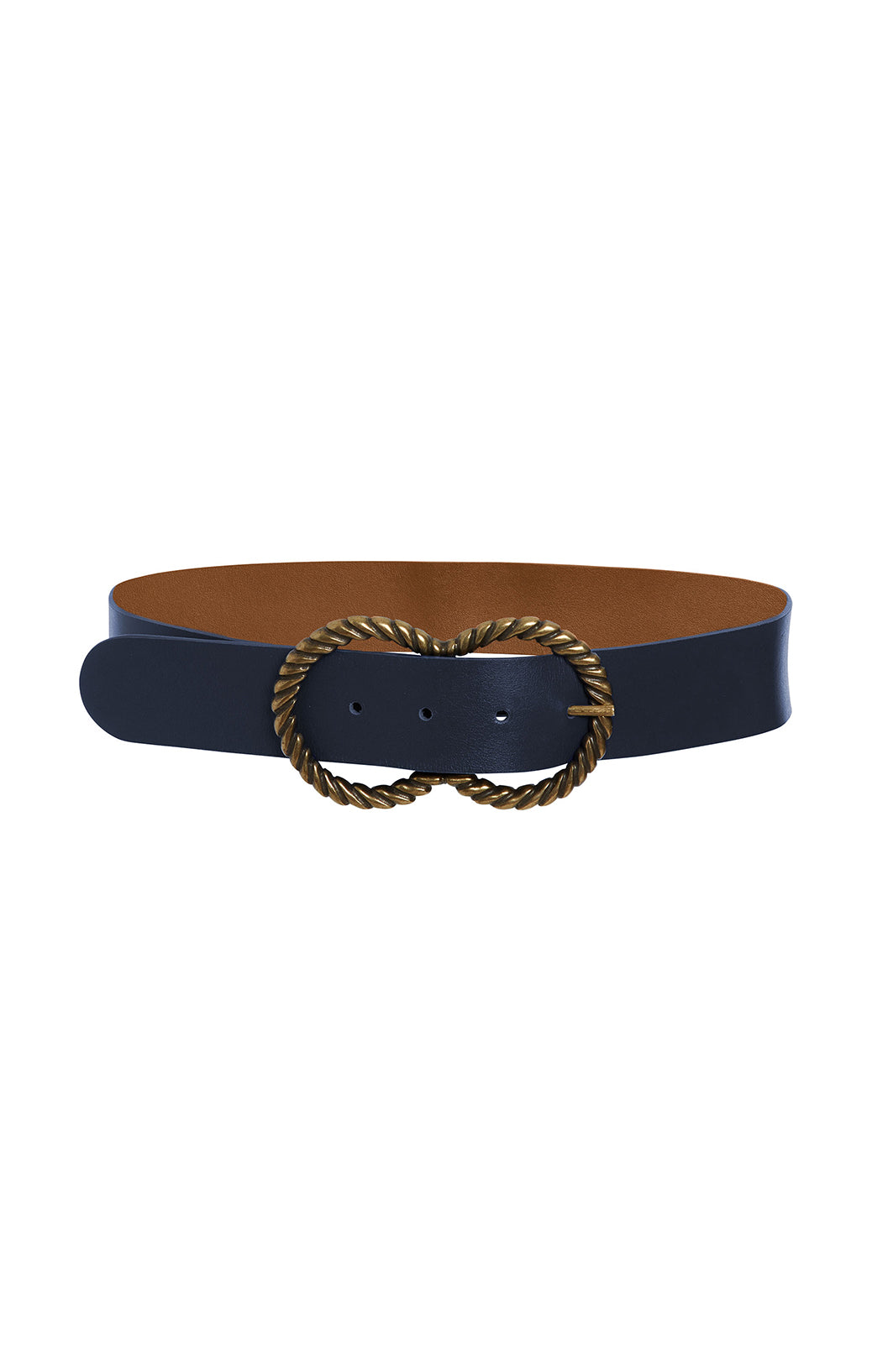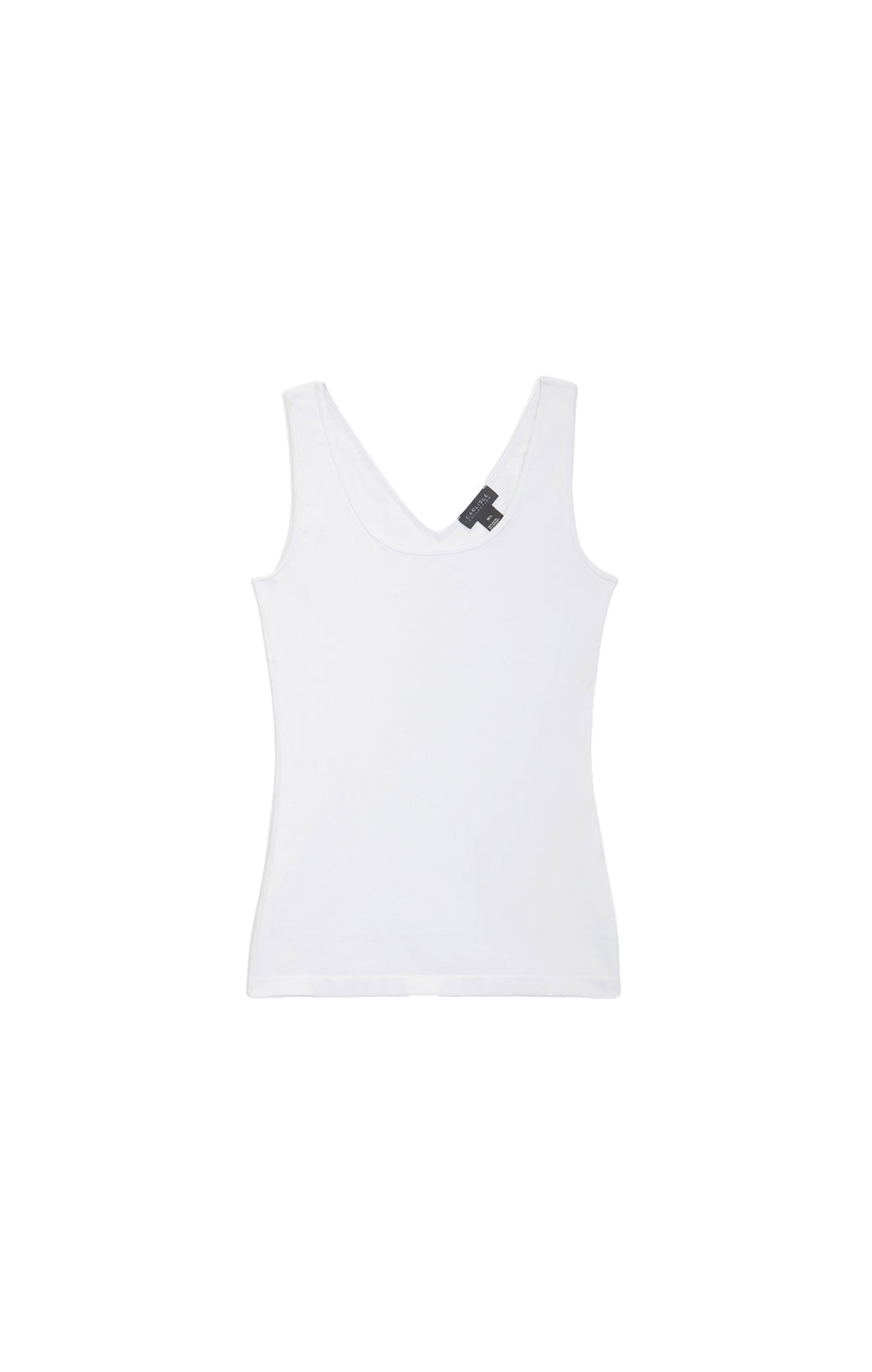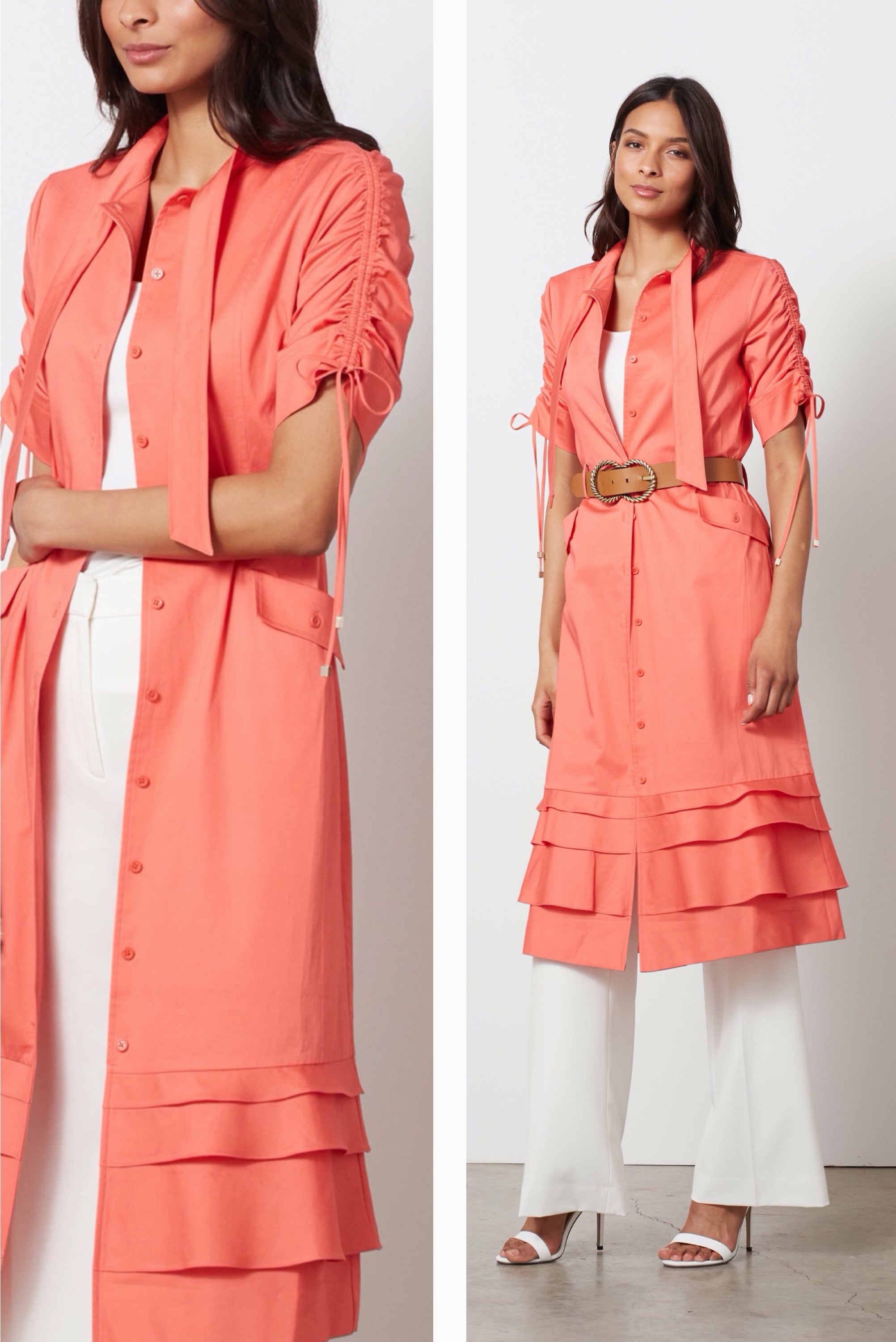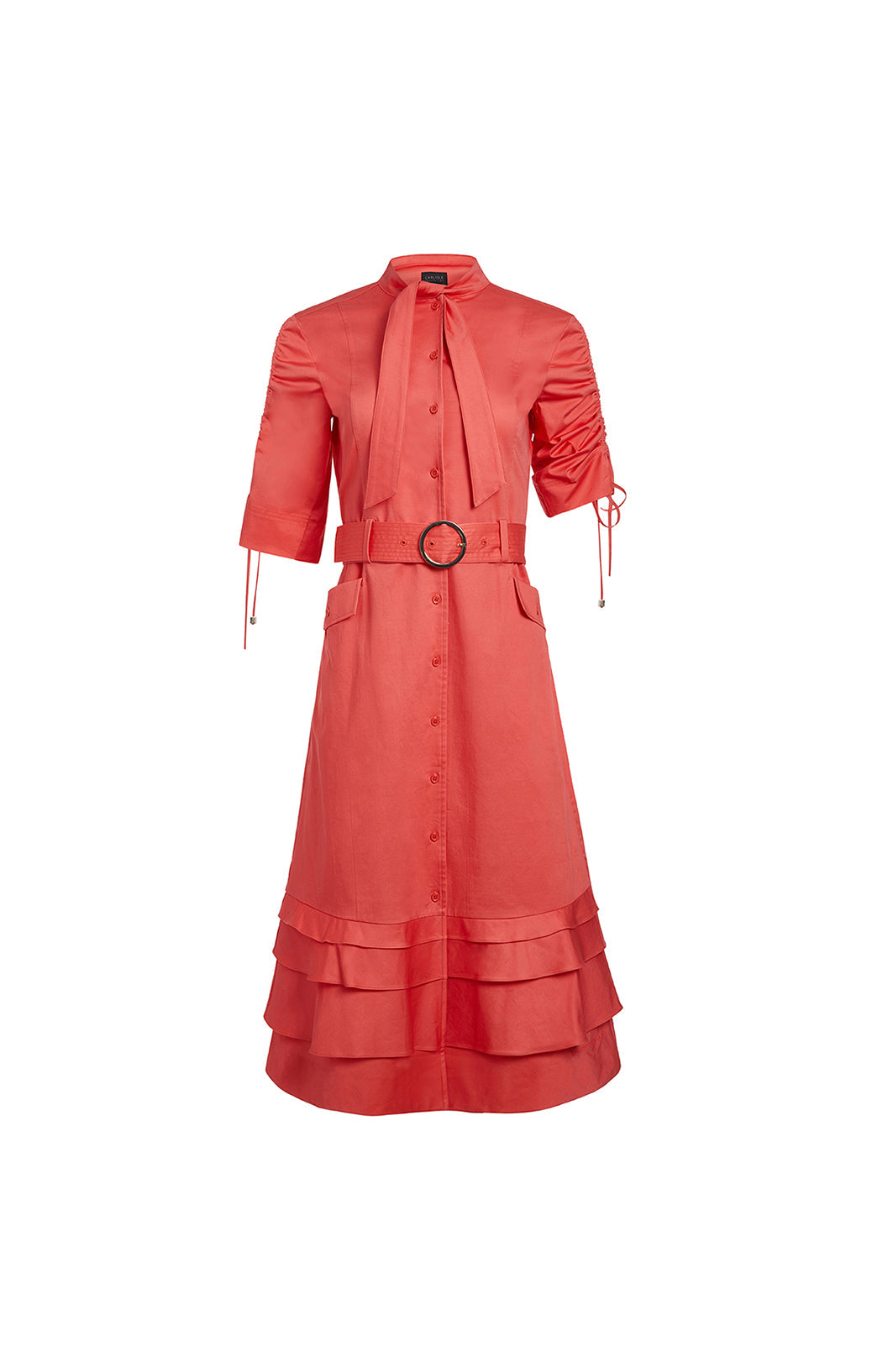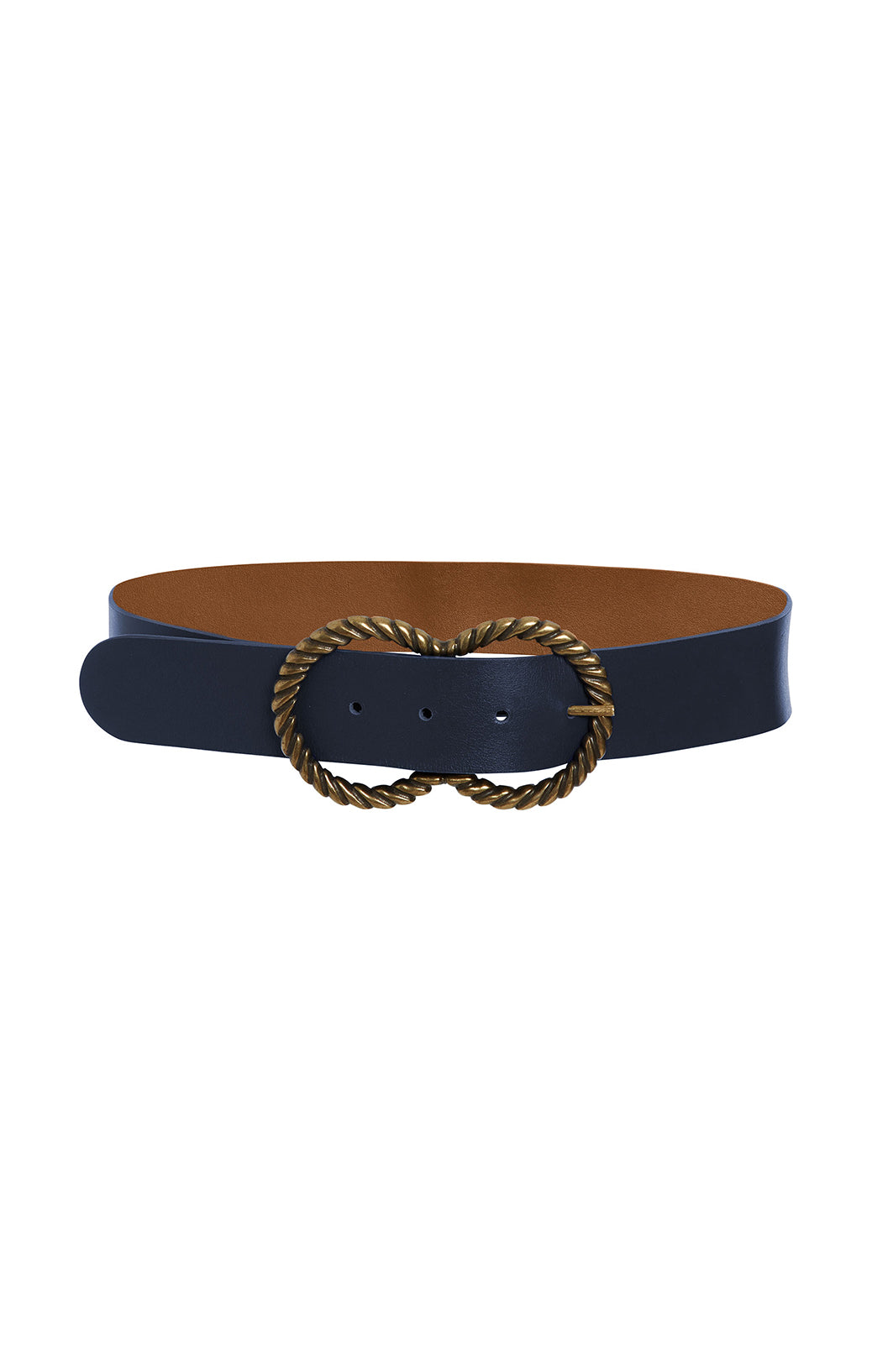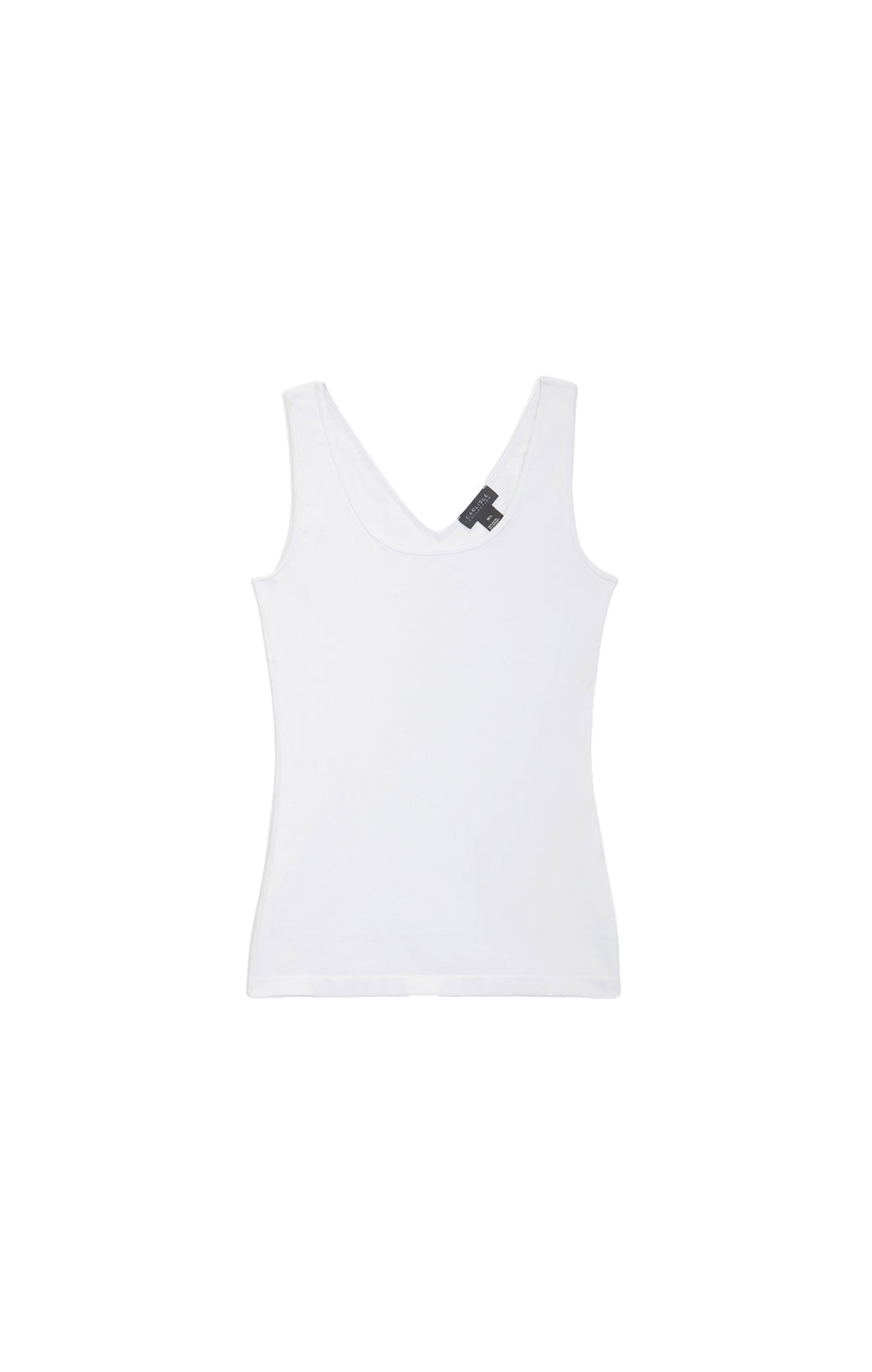 STYLES IN THIS LOOK
Carlisle | Summer 2023 | Lookbook Page 26
Puglia -
Casual cachet calls for a stretch cotton sateen dress. The shirred sleeves and neck with ties joins the tiered flounce hem and nautical hue to bring a feminine dynamic to resort dressing.
Duality -
Softest Italian leather is a cinch for chic silhouettes. This belt doubles the cachet with twin golden metal rope buckles; and doubles the wear by reversing from cognac brown to navy. 
Ghost Orchid -
Spring dressing is easy in these full-length ivory pants, with a super wide leg. Plus, the glamorous drape of this fluid stretch double-weave fabric is both photogenic and comfortable.
Tory White -
This tank is an outfit hero for three reasons: its reversible neckline offers scoop and V-neck options; the special yarn is silky to the touch; and lastly its fitted design offers superior shaping.