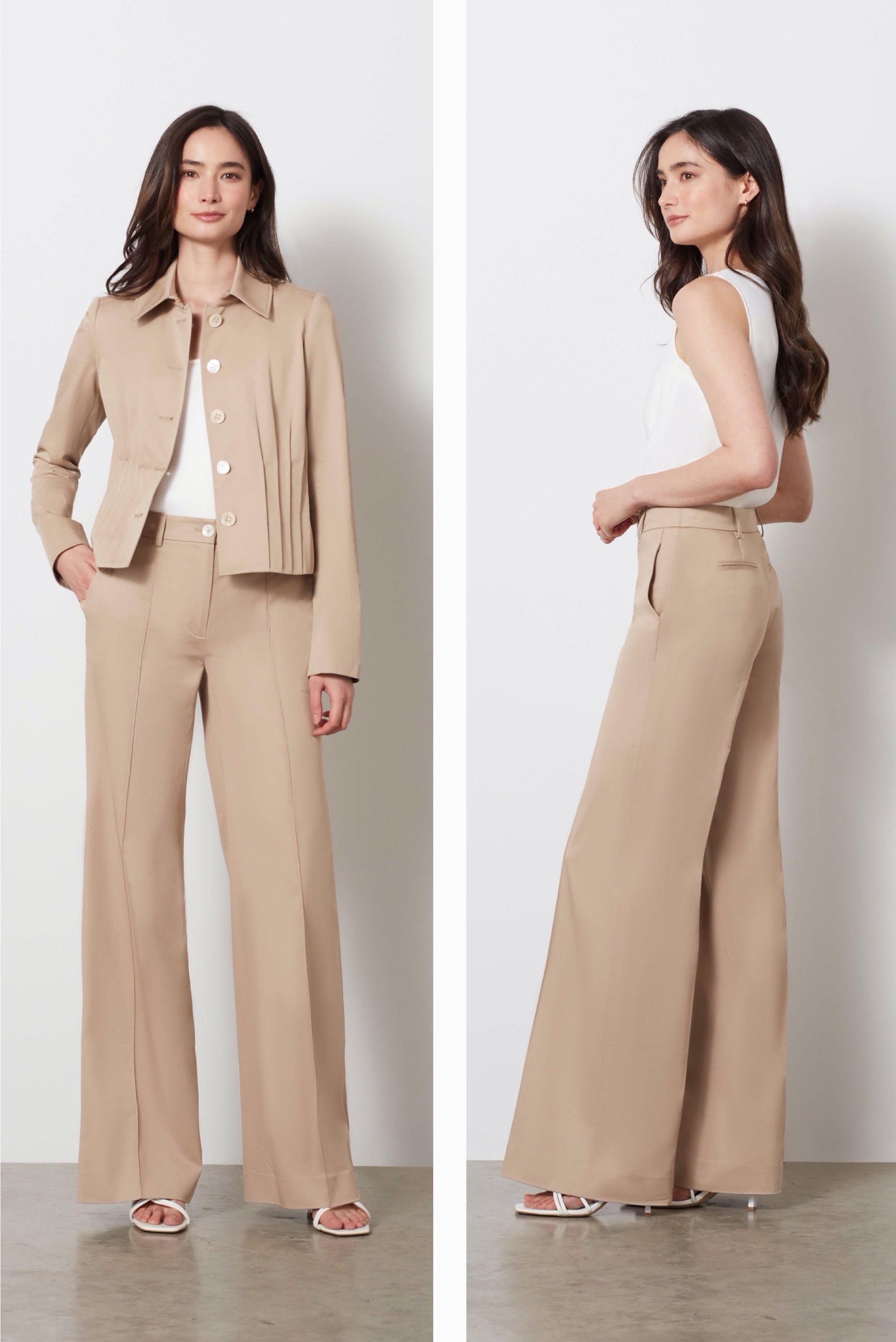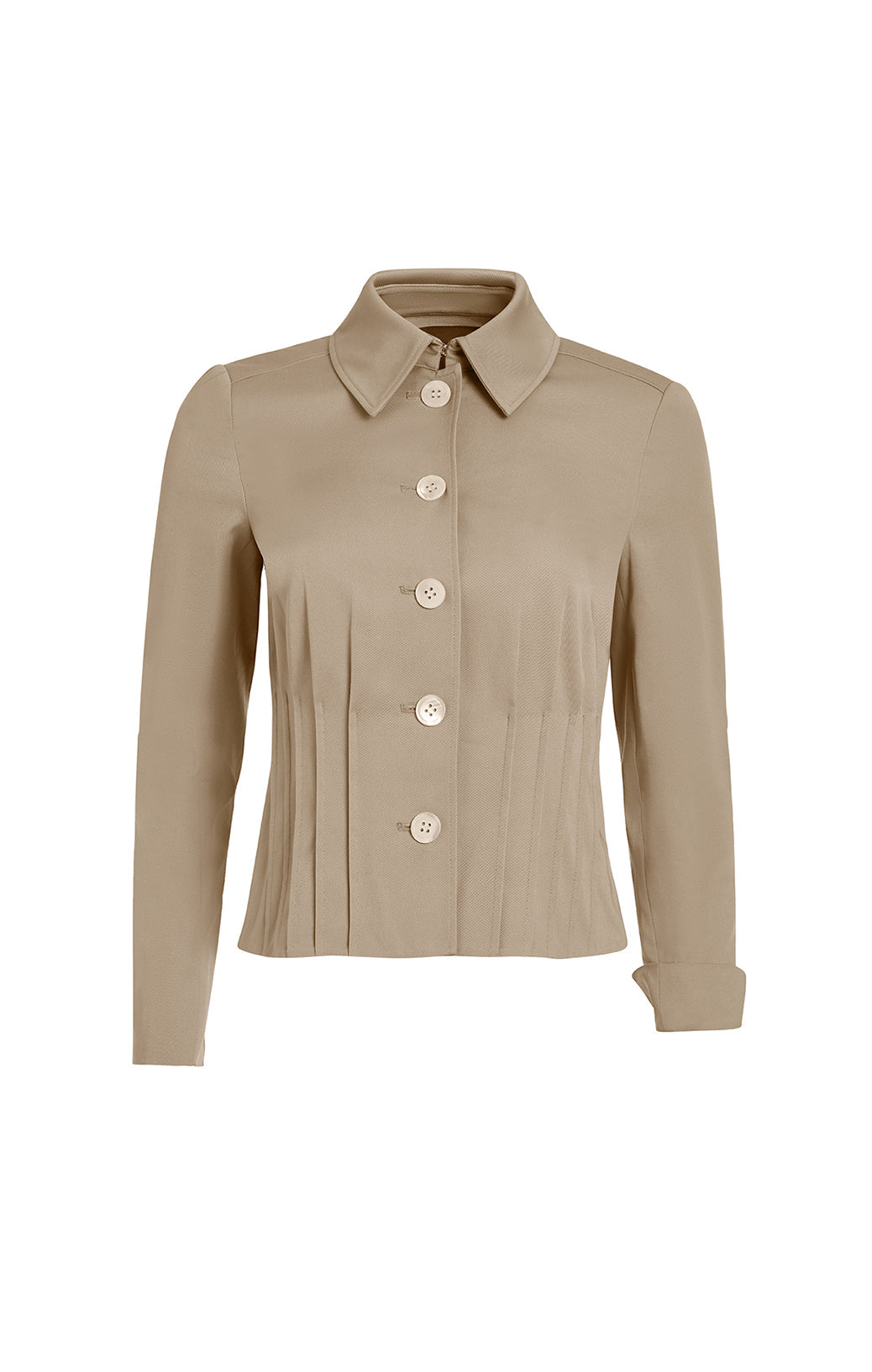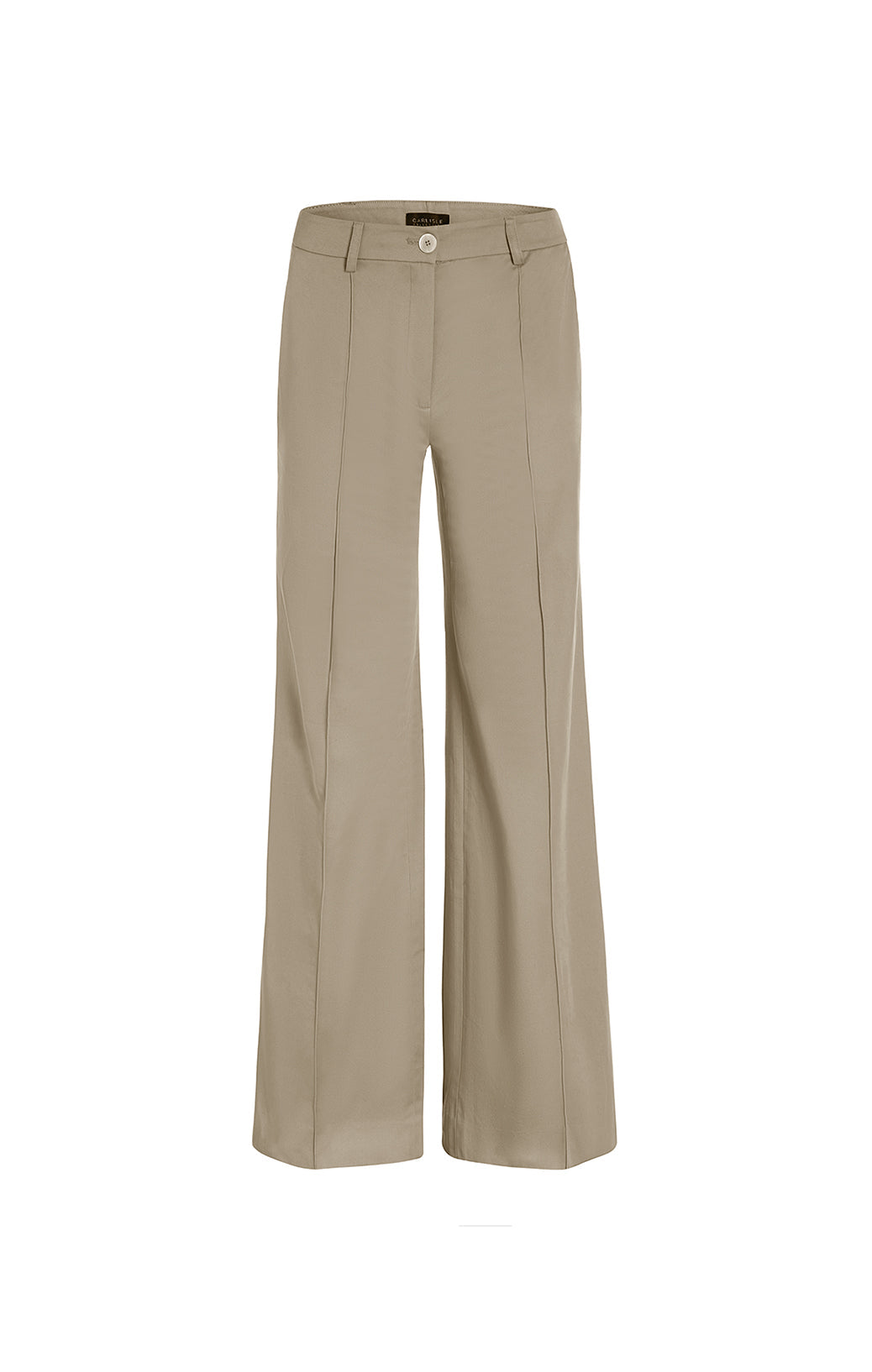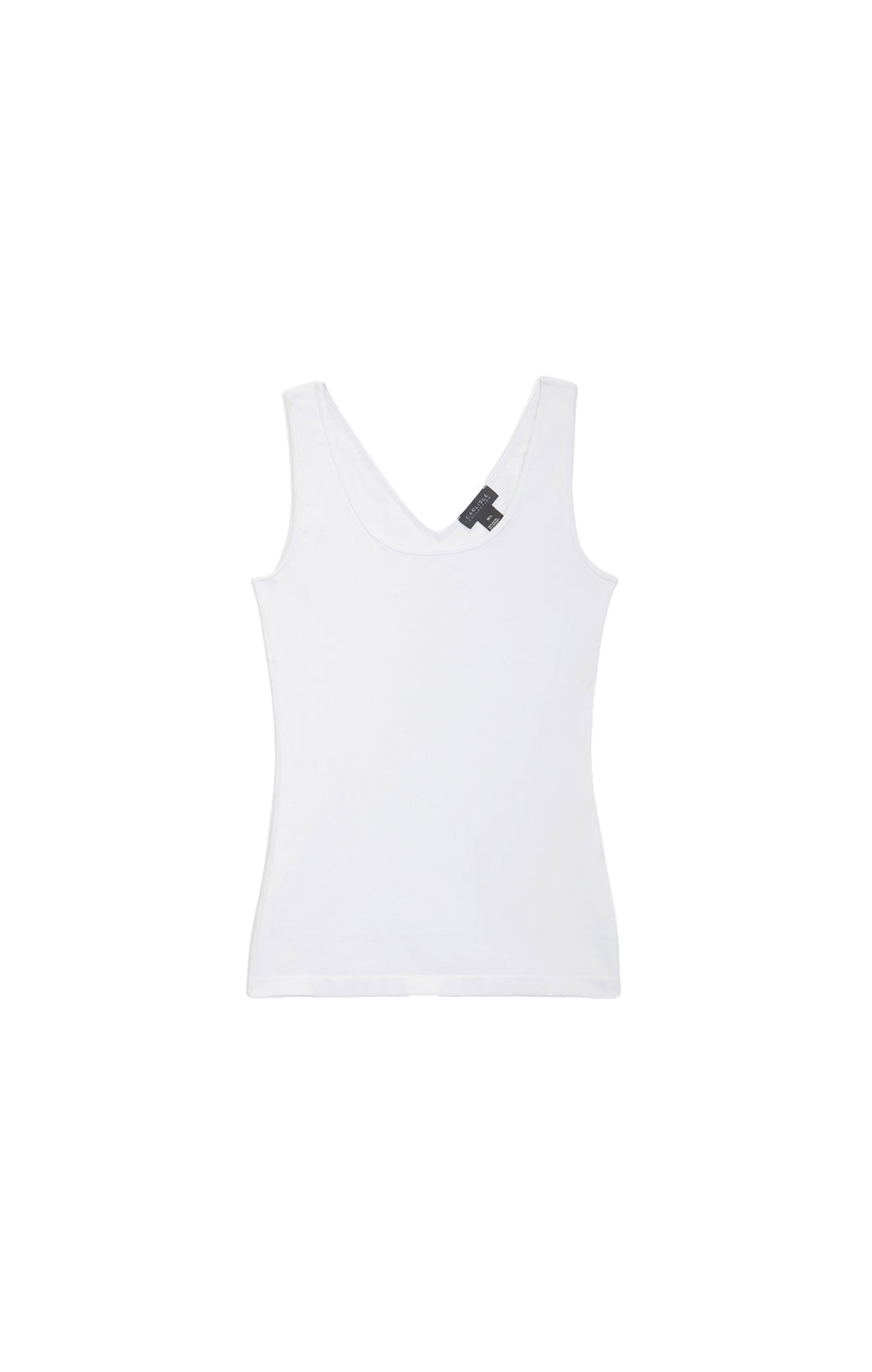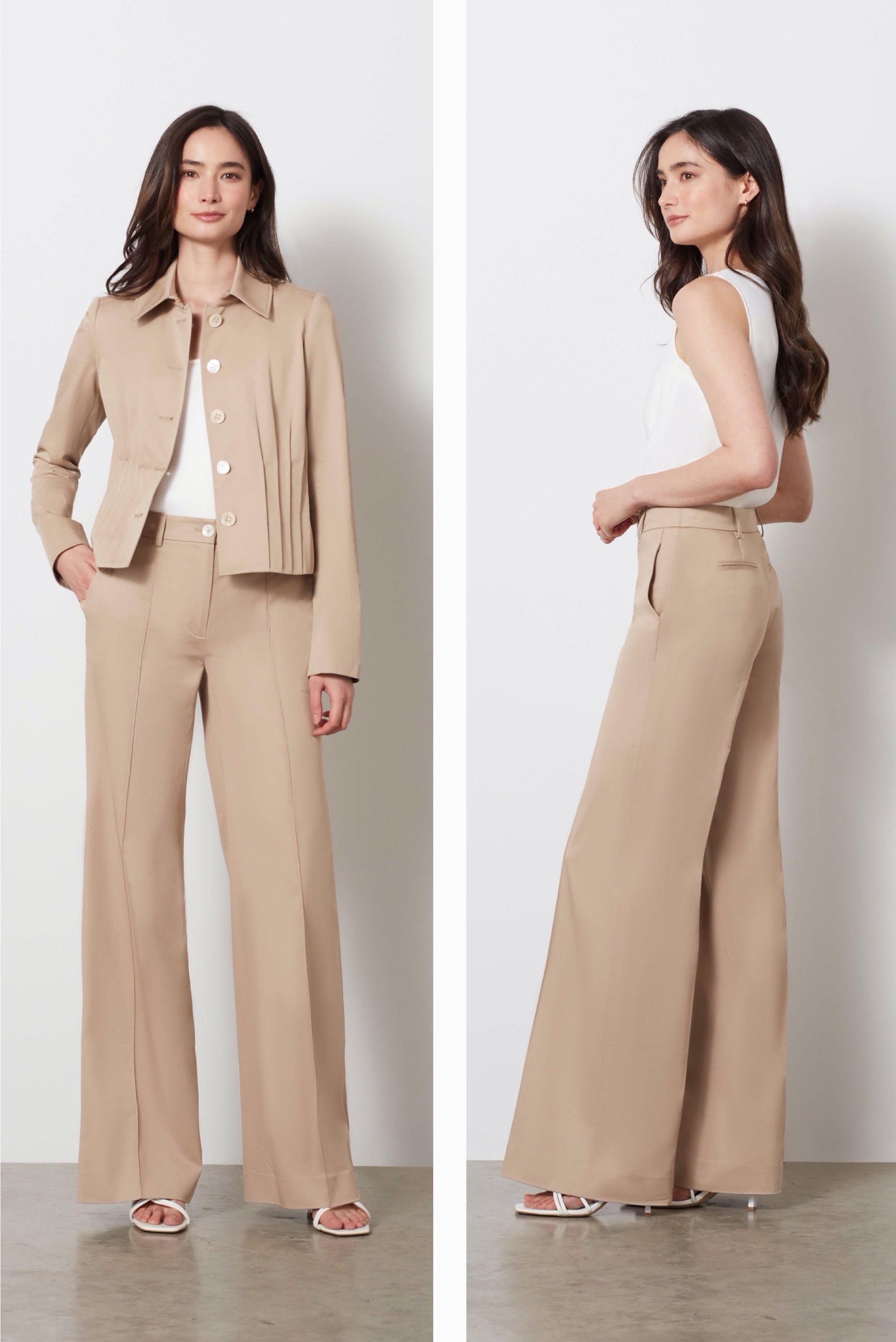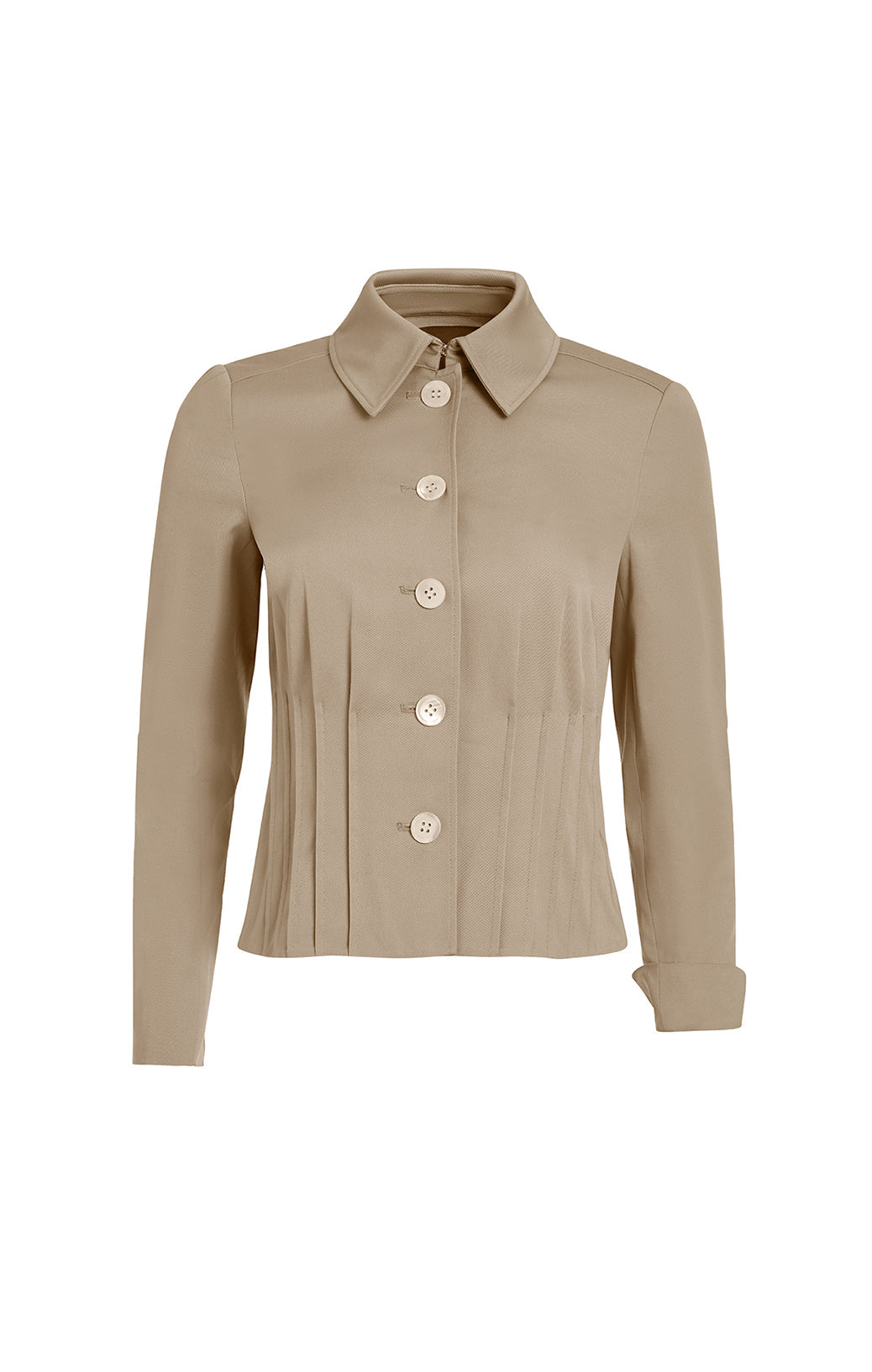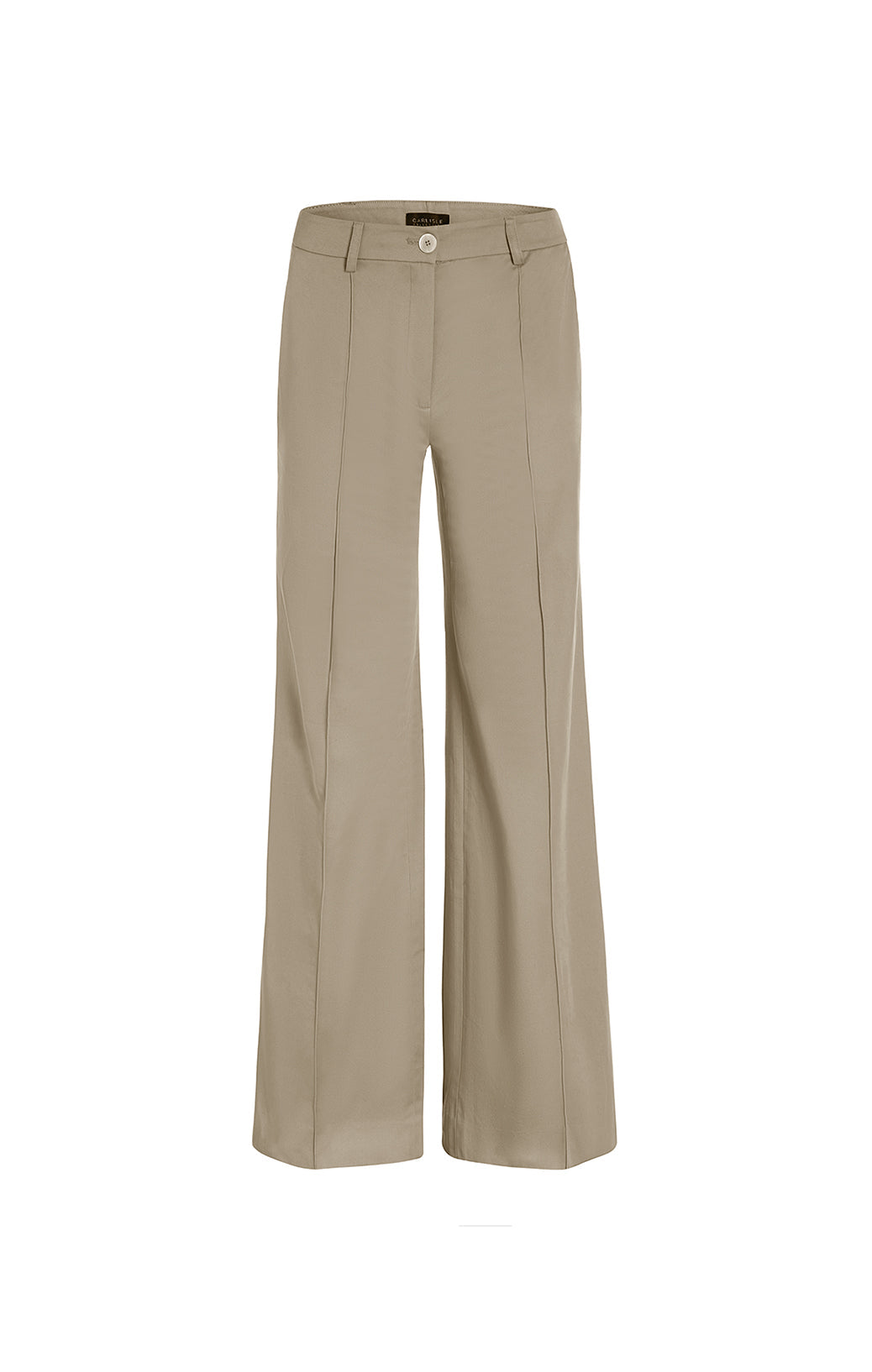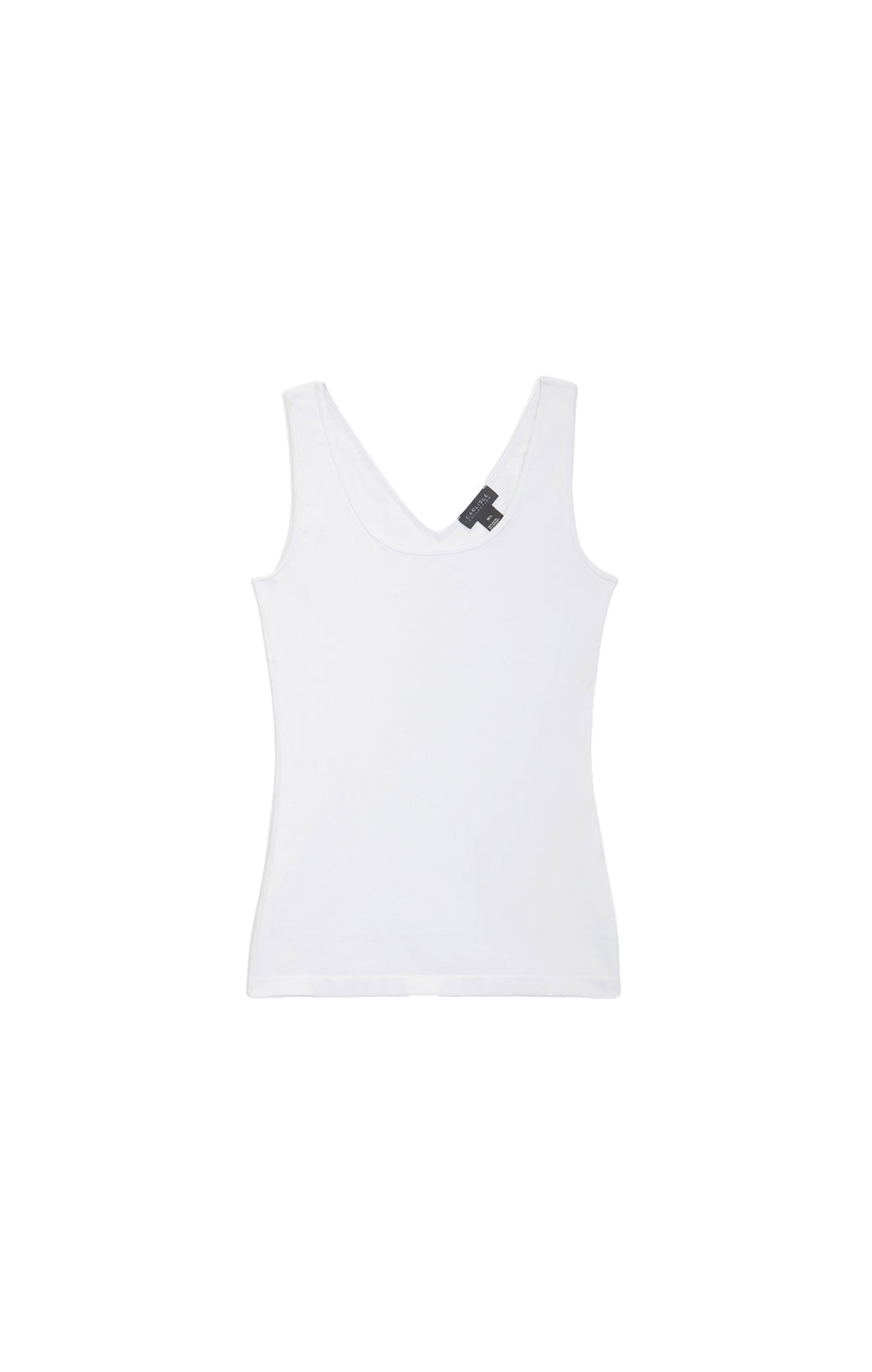 STYLES IN THIS LOOK
Carlisle | Summer 2023 | Lookbook Page 1
Contessa -
Exquisitely tailored front and back pintucks below the bodice transform this jacket from casual to couture. The neutral stretch cotton is a must to pack on summer adventures.
Contessa -
Pack versatile sandstone pants for your easy summer getaways. The loose-fitting stretch cotton chino twill and the extra-wide flared leg raise your vacation comfort level.
Tory White - 
This tank is an outfit hero for three reasons: its reversible neckline offers scoop and V-neck options; the special yarn is silky to the touch; and lastly its fitted design offers superior shaping.