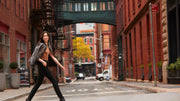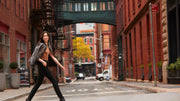 Discover The Winter Collection
EXPERIENCE complimentary PERSONAL STYLING
Let our experts style you for a meaningful, one-on-one shopping experience that reaches your styling needs.
1. Connect with a Stylist
Meet a Stylist near you (or virtually) at your own time and convenience to help create solutions to your needs.
2. Virtual and In Person Consultation
Go on a journey with your Stylist as she listens to you, and teaches you to style and expands your wardrobe.
3. Let us Build your Wardrobe
Stay connected with us and continue building a wardrobe that is designed for your life.
No subscription required - Service is complimentary. Buy only what you love.
HAVE YOU SEEN AN ITEM YOU LIKE?
Discover new ways to wear it and how to integrate it into your wardrobe. Whether you're looking for a dress for a special occasion or trying to find something to update your look, our team of stylists are here to help you. Try our complimentary styling services.
Find A Stylist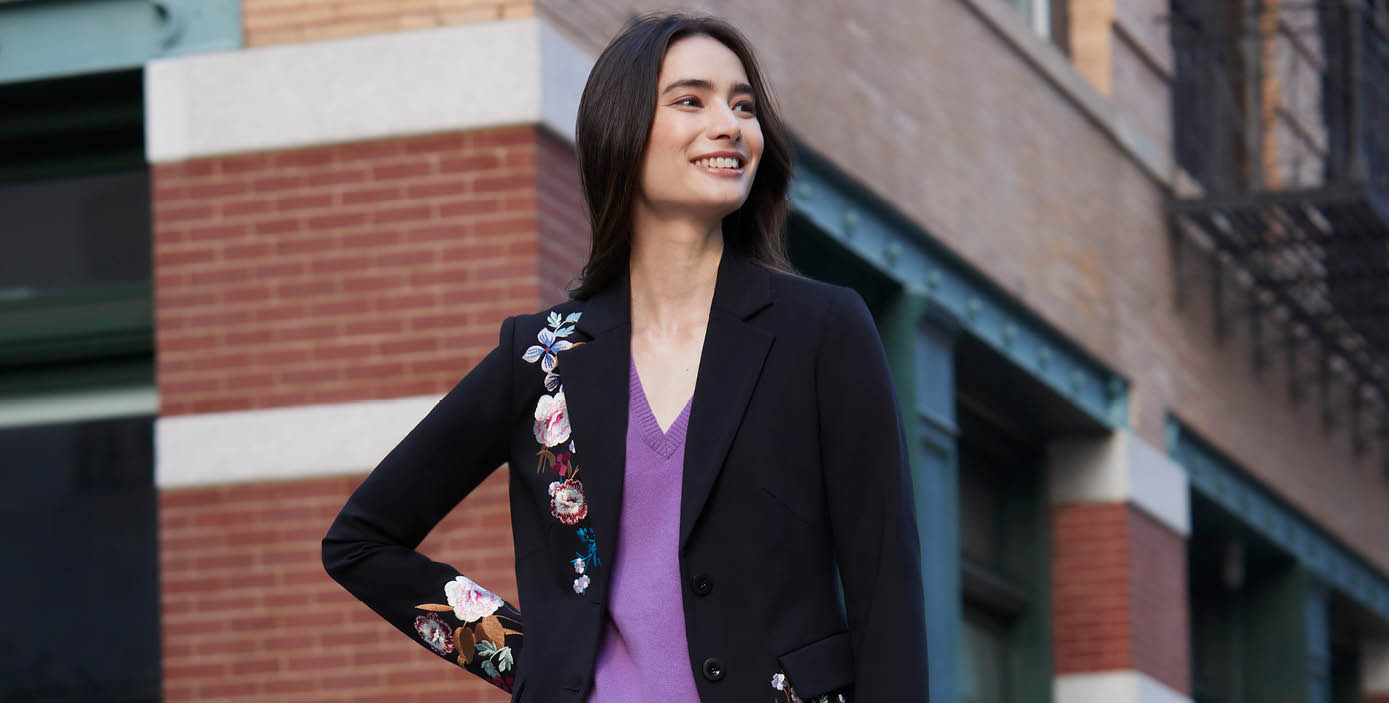 Do You Have A Stylist? If so, please type her name here: