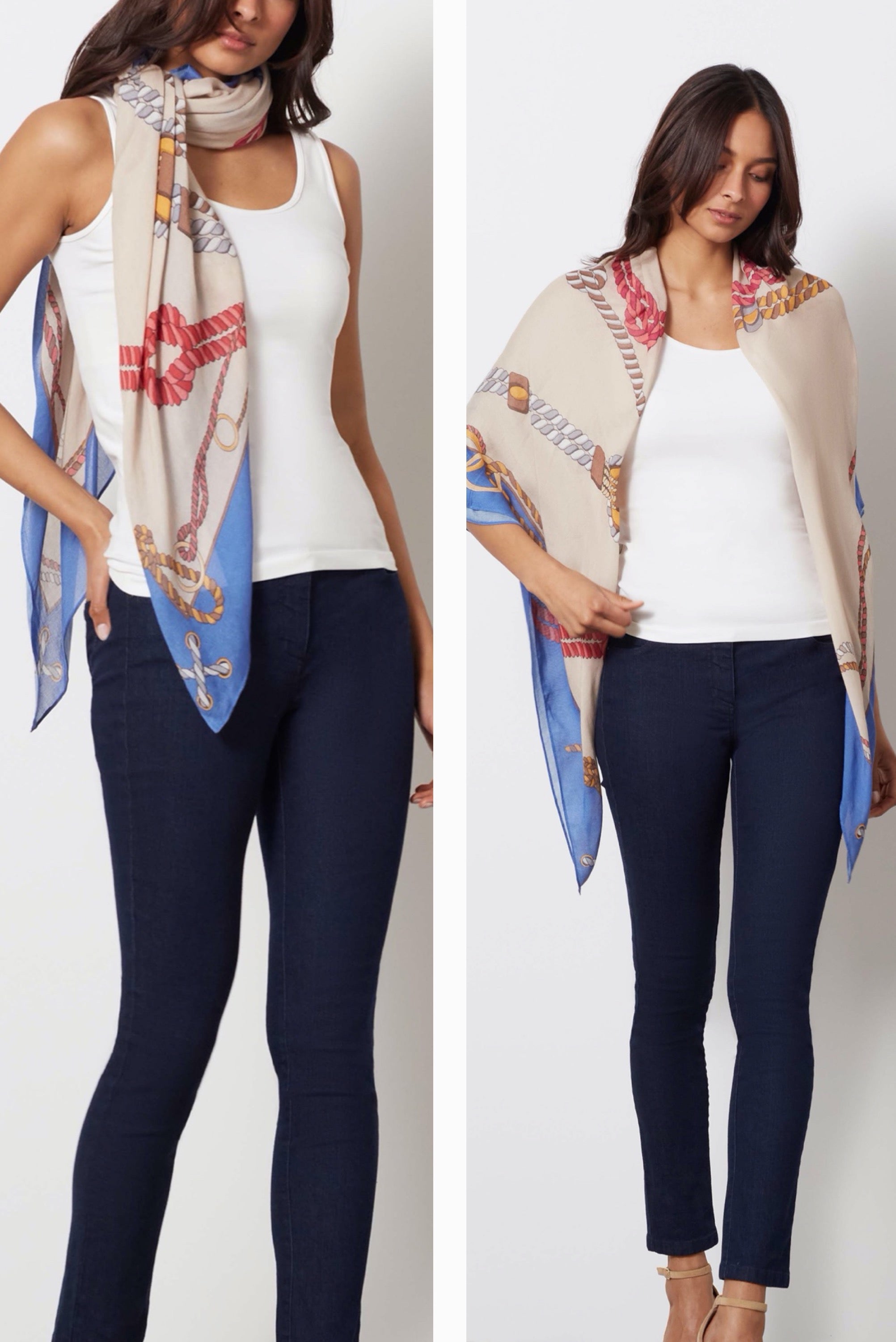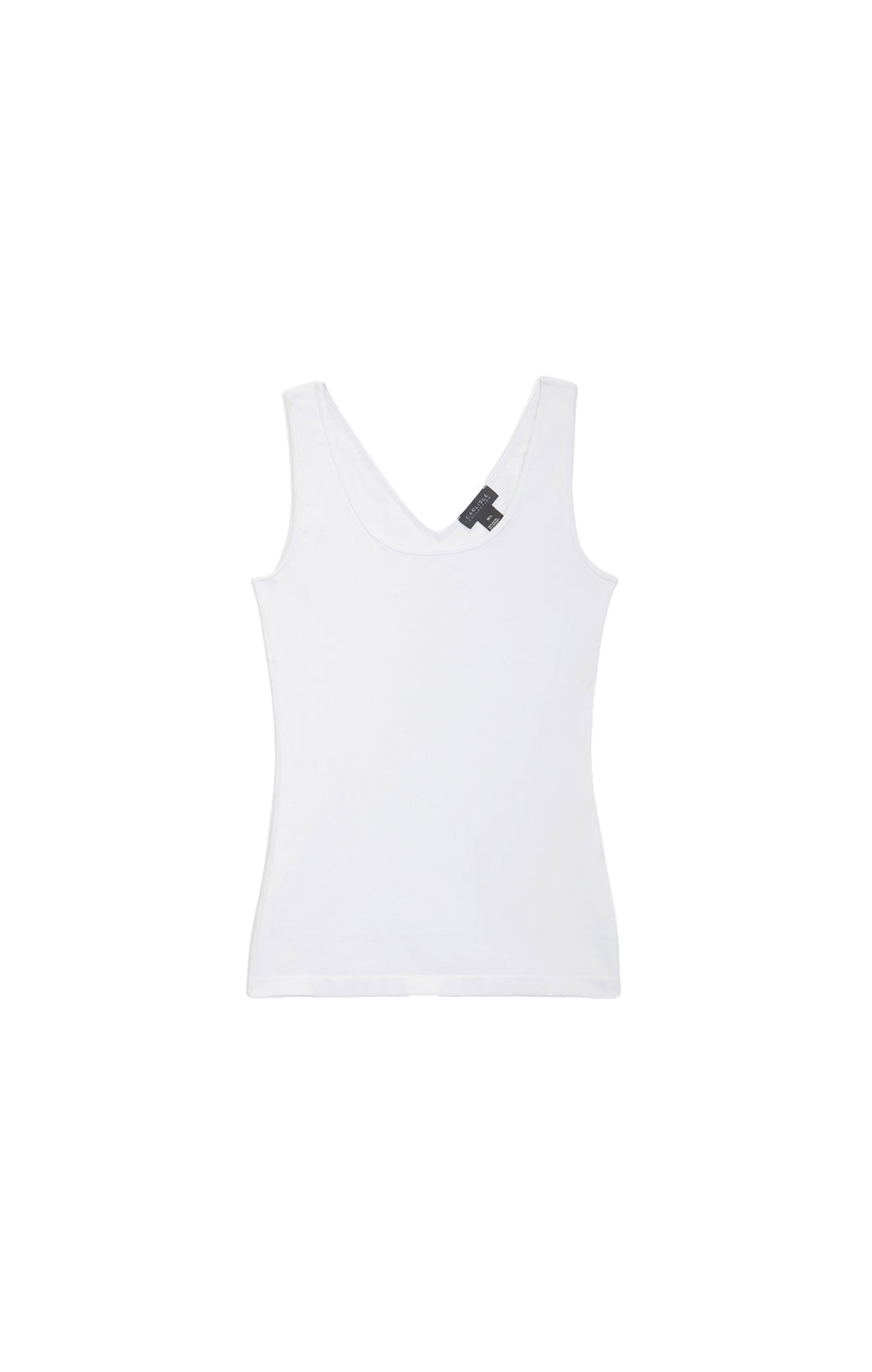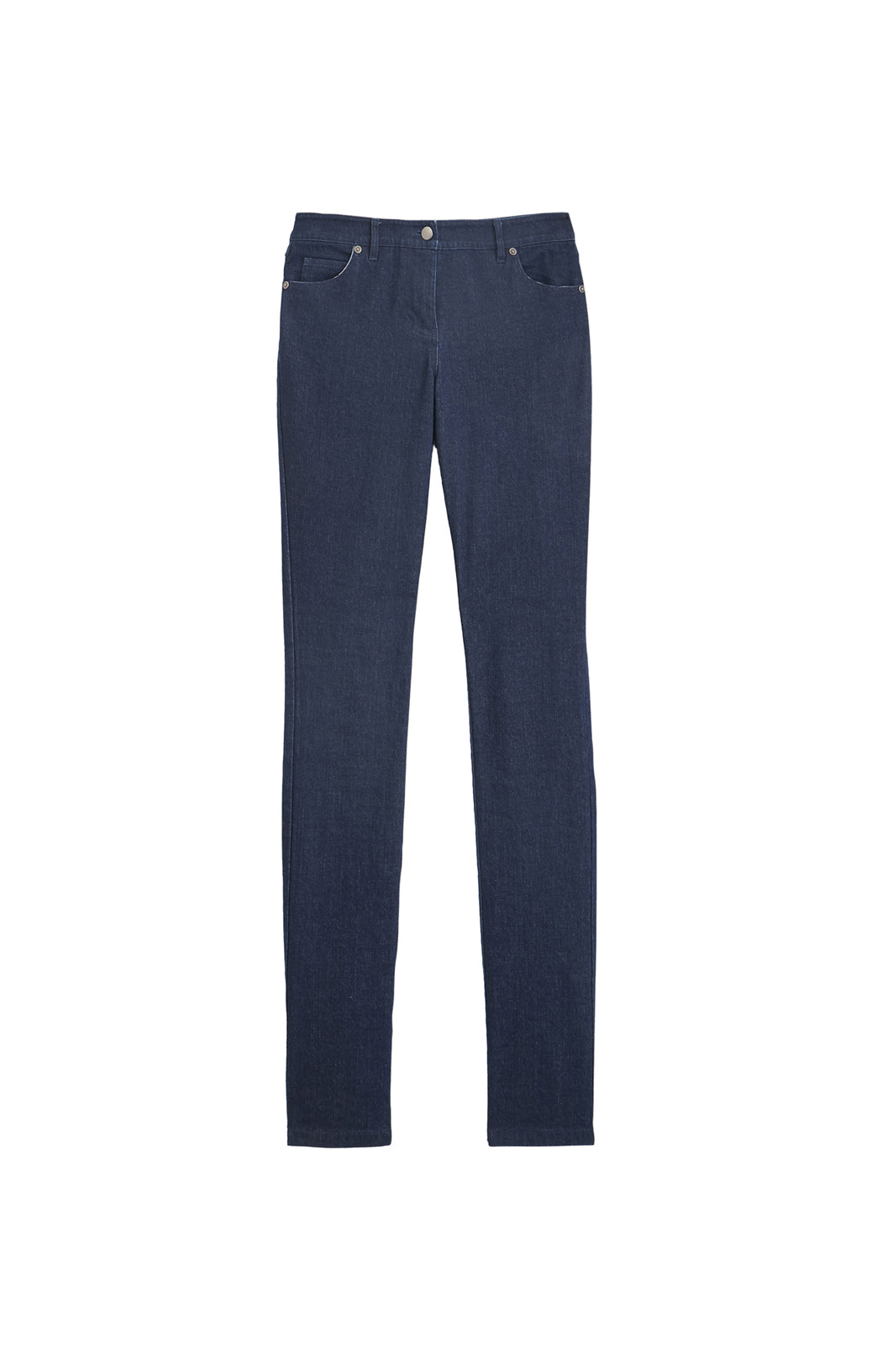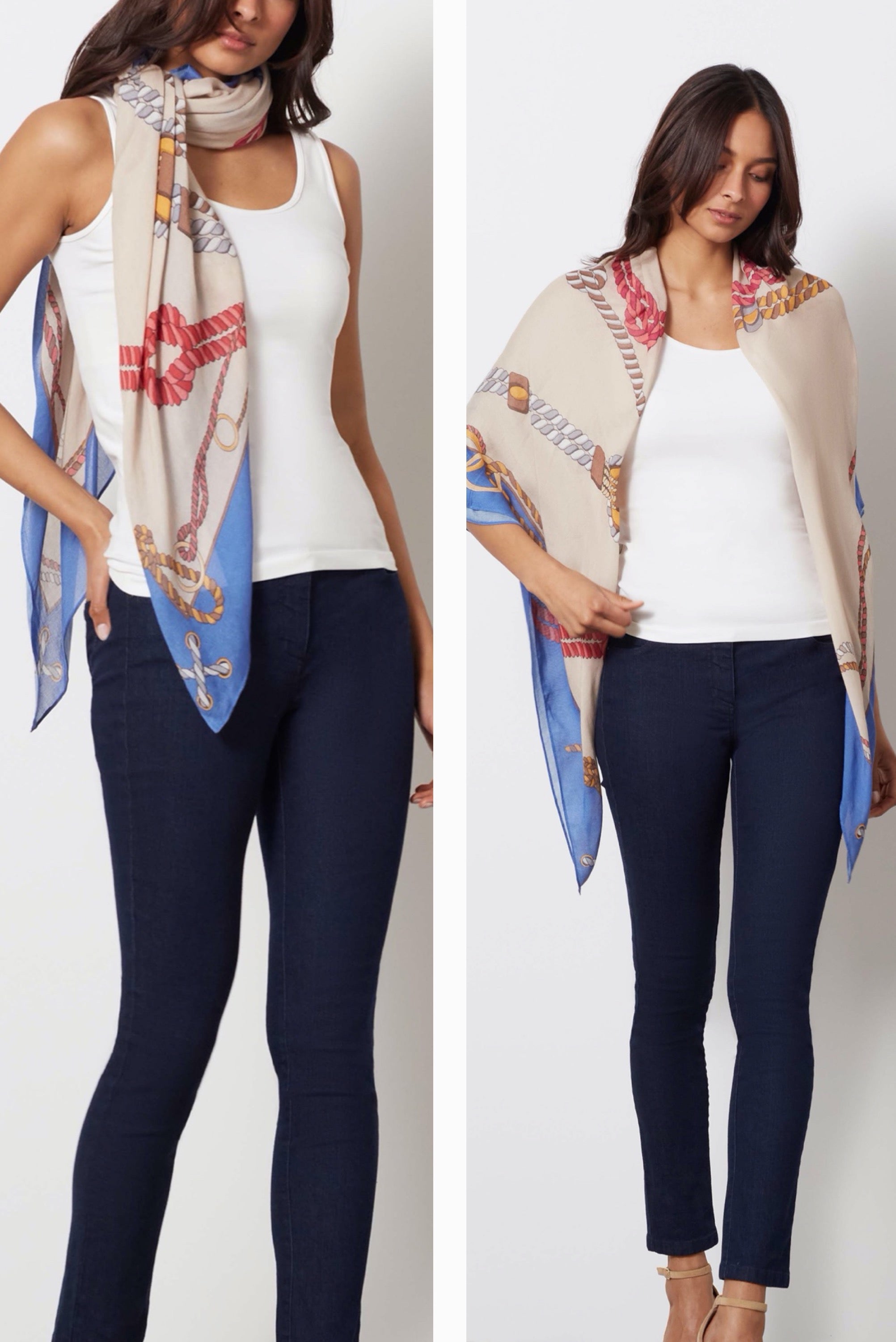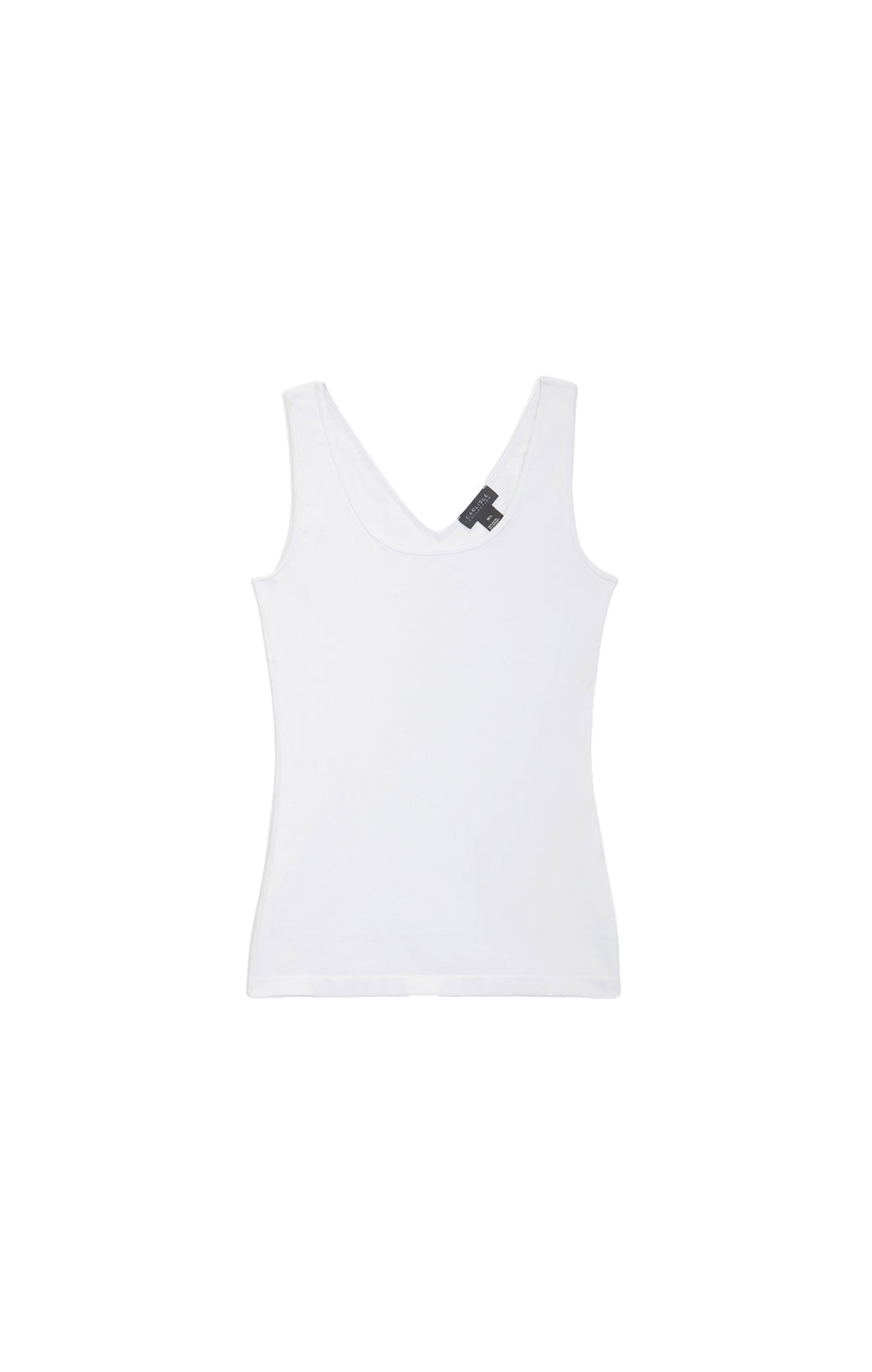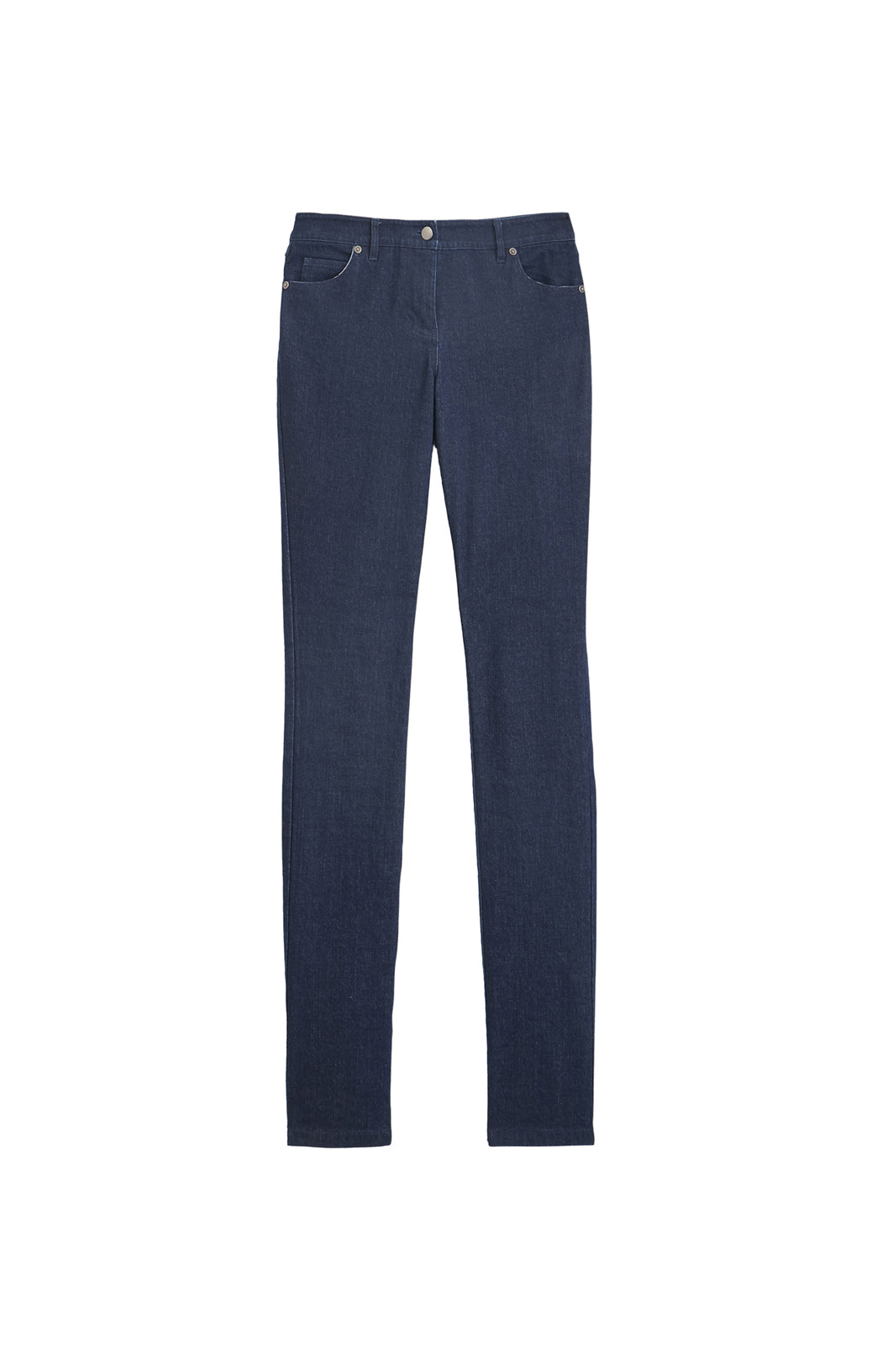 STYLES IN THIS LOOK
Carlisle | Summer 2023 | Lookbook Page 34
Benetti - 
This yachting scarf in a silky, linen-cooled gauze has a 15-color print featuring nautical rigging and pulleys. The colors allow you to accent every piece from the spring and summer lines.
Tory White - 
This tank is an outfit hero for three reasons: its reversible neckline offers scoop and V-neck options; the special yarn is silky to the touch; and lastly its fitted design offers superior shaping.
Sasha Navy -
No wardrobe is complete without a pair of dark denim jeans. These ankle-length, low-waist jeans in comfortable stretch Italian cotton ensure an elegant silhouette with a slim fit.